Manchester United: David Moyes rejects Roy Keane claims over Sir Alex Ferguson
David Moyes has rejected Roy Keane's claim that Sir Alex Ferguson is still trying to exert influence at Old Trafford.
Last Updated: 14/12/13 7:43pm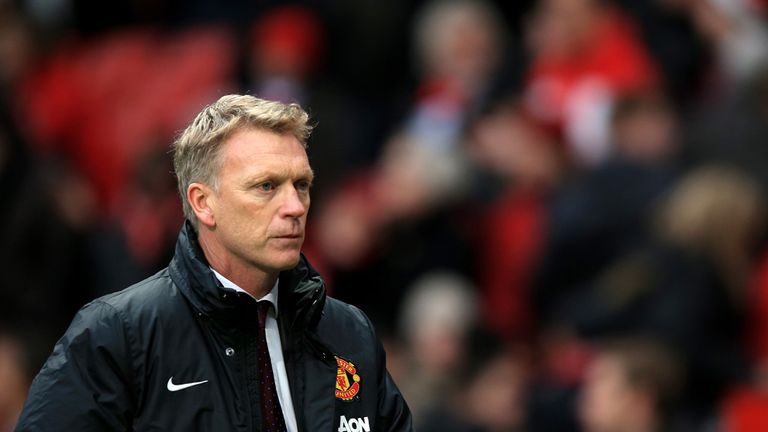 Keane made his comments during an television documentary with Patrick Vieira, screened earlier this week.
However, Moyes insists that any communication with Ferguson is usually instigated by him - and that his predecessor does not even visit the dressing room to see his old team on match days.
"I have only found Sir Alex really helpful for me," Moyes said. "If I have needed any advice I can pick up the phone to him.
"I will have a call maybe once every two or three weeks and he has been very good.
"I don't see him regularly. He comes to the games but he is a director now so he is entitled to do that.
"We bump into each other now and again and I will say hello after the games.
"He doesn't come to the dressing room before or afterwards. A lot of the directors do but Sir Alex keeps away from it.
"I have no problem with Sir Alex whatsoever."