Premier League: Manchester United's Shinji Kagawa 'very irritated' by form this season
Manchester United midfielder Shinji Kagawa admits he has been "very irritated" by his own form this season.
Last Updated: 06/02/14 3:39pm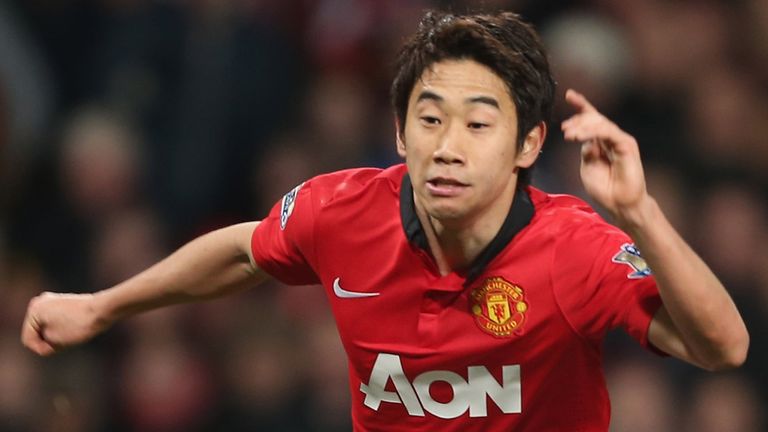 The Japan international has struggled to hold down a regular place in the United starting XI since his move from Borussia Dortmund two years ago.
The 24-year-old had his moments last season, including a hat-trick against Norwich, but he is yet to find the net in nine Premier League appearances this term - playing the full 90 minutes just twice.
"I still haven't scored any goals this season so I've felt very irritated," said Kagawa.
"This is the first time in my career that I haven't been able to produce so it's disappointing.
"I pressure myself to score in every game but some days it feels like I just can't win. I know I have to overcome that.
"Actually, if I can't it really shows that I haven't grown as a player. So because of that I have to really focus on the second half of the season and overcome that mental block."