Manchester United coach Phil Neville wants permanent Old Trafford singing section
Manchester United coach Phil Neville hopes the ongoing trial of a singing section at Old Trafford will become permanent.
Last Updated: 08/02/14 2:52pm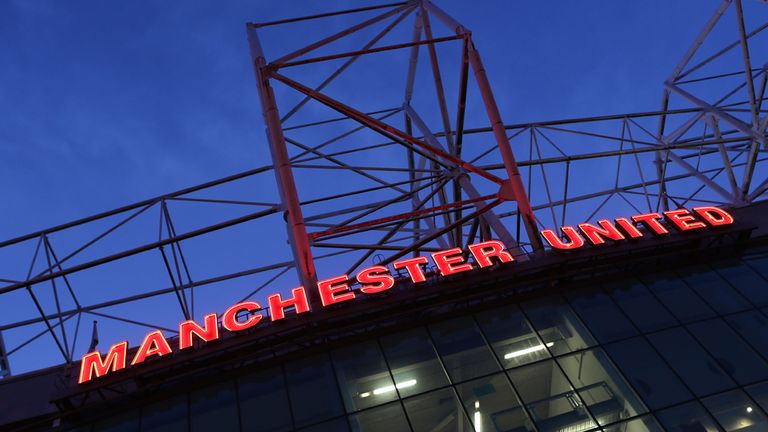 The section will be operational for United's Premier League game against Fulham on Sunday, following a successful trial in the club's UEFA Champions League clash with Real Sociedad earlier this season.
Neville is pleased the club have listened to supporters calling for the implementation of the section and is confident the measure will create a better atmosphere at old Trafford going forward.
"In an ideal world, you want the whole stadium singing, all 75,000 people, but let's be realistic," said Neville.
"If the singing area can become permanent, that can act as a catalyst for other areas of the stadium.
"The club are doing the utmost to help give fans what they want. It comes from the fans but the club are listening.
"I read the fanzines and see that this has been building in momentum for some time. I'm glad it has come to this."
Fans United - the group of supporters and fanzines which has pushed hard for the singing section to be introduced - is calling for a positive response to strengthen the case to make the section a permanent feature at Old Trafford.
"Let's make it work," the group said.
"Fulham at home isn't usually noted for having a brilliant atmosphere. Let's change that with the spontaneity and wit which makes Reds envied for having the best songbook in football."