David Moyes delighted with Wayne Rooney after Manchester United's win at Palace
David Moyes hailed Wayne Rooney after his goal at Palace and admitted it was vital to tie the striker to a new deal.
Last Updated: 23/02/14 9:57am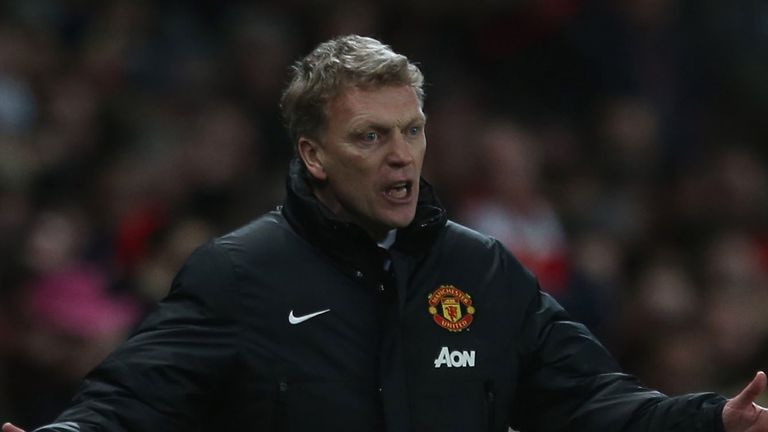 Rooney agreed a four-year contract extension on Friday to commit his future to Manchester United until 2019, and he celebrated in style with a wonderful strike in their 2-0 victory over Crystal Palace.
Moyes was quick to applaud Rooney for his "exquisite" strike, which quietened the Selhurst Park crowd after Robin van Persie had broken the deadlock from the penalty spot just six minutes earlier.
The Scot was suitably delighted to have secured the striker's services amid persistent enquiries from the likes of Chelsea.
He said: "He's a really important player and you think about the amount of clubs who wanted to sign him.
"He would have been too difficult to replace. There aren't enough top players out there that you can get cheaply or easily.
"Wayne's one of them, one of the top players. He shows it week in, week out for us and you can see the change in him - his leadership, what he's trying to bring to the team.
"We want him to keep at it and I'm sure he will. He's a boy who wants to continue to get better."
Moyes was pleased to come out on top against Palace after a competitive clash, when they had to work hard to break through stubborn resistance.
He said: "Crystal Palace have been doing well since Tony Pulis took over. It's been a difficult place for any team to come and win.
"They've not conceded many goals and they've made themselves hard to beat again today, but thankfully we got two goals in the second half."