Forbes list: Manchester United value slips as they sit third behind Real Madrid and Barcelona
Man United's value has dropped by 11 per cent and they are third in Forbes' latest list of the world's richest clubs.
Last Updated: 08/05/14 12:29pm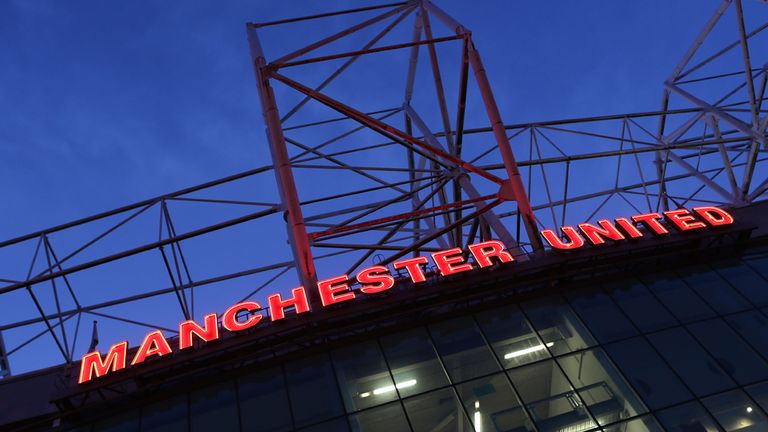 Real Madrid lead the way with an estimated value of £2bn, according to Forbes, ahead of domestic rivals Barcelona who have added 23 per cent to their value.
Having failed to secure UEFA Champions League football and occupying seventh place in the Premier League, United are down one place from last year with an estimated worth of £1.65bn.
Bayern Munich who have seen a huge growth in their value - up by 41 per cent to £1.1bn, and are up to fourth place.
Arsenal are fifth in the standings ahead of London rivals Chelsea. Manchester City have seen their value rise by 25 per cent to £508m, while Serie A champions Juventus have also seen a significant growth - up 22 per cent to £501m.
Juventus are sandwiched between AC Milan and Liverpool, who complete the top ten list - valued at £407m and up by six per cent.
According to this year's figures, the top 20 teams are worth an average of £620m, an increase of eight per cent over last year.
Forbes put the increase down to climbing Champions League prize money, television fees and sponsorship revenues.
It is the first time since Forbes began tracking team valuations in 2004 that the top two teams are from Spain.
Forbes top 10:
1. Real Madrid £2bn
2. Barcelona £1.9bn
3. Manchester United £1.65bn
4. Bayern Munich £1.1bn
5. Arsenal £767m
6. Chelsea £511m
7. Manchester City £508m
8. AC Milan £504m
9. Juventus £501m
10. Liverpool £407m