Premier League: Adnan Januzaj believes Louis van Gaal will be a success at Manchester United
Last Updated: 20/05/14 8:34am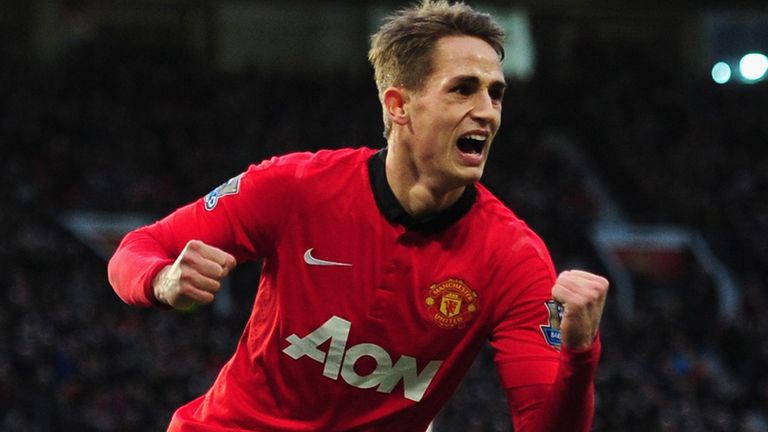 Adnan Januzaj has told Sky Sports News that he can't wait to work with Louis Van Gaal and is predicting a great future for Manchester United.
Januzaj completed his first training session with Belgium on Monday ahead of the World Cup, having opted to play for them last month.
And the 19-year-old believes the appointment of Van Gaal is a shrewd appointment by Manchester United.
"I feel very happy because he is a great manager," said Januzaj. "He's won a lot and I'm looking forward to working with him. We are going to have a great future."
Januzaj also paid tribute to Ryan Giggs, who announced his retirement from playing after being announced as United's new assistant manager.
"Every time I was playing on the pitch, I was asking Giggsy for advice on how to play and what to do on the pitch," said Januzaj.
"He helped me a lot. He was a great player and I have respect for him. It is very important to have someone like him at the club."