Premier League: Dwight Yorke says Manchester United good enough to win title back
Last Updated: 21/07/14 12:16pm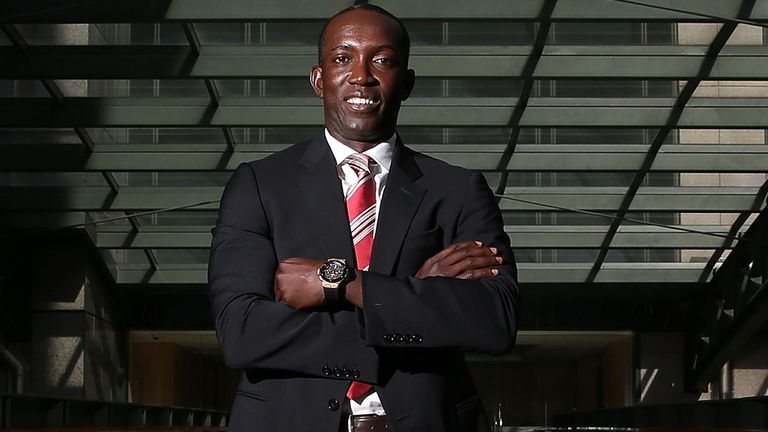 Dwight Yorke says Manchester United are good enough to win the Premier League, and Louis van Gaal is the right man to make it happen.
Taking over the Red Devils just days after returning from steering the Netherlands to third place in the World Cup, van Gaal has a string of managerial honours from around the continent to his name.
Yorke says commitments from the players is going to make the difference.
The former United forward, 42, told Sky Sports News: "The manager is making them realise you've either got to be on board and deliver what all Man United players have been able to do in the past, or you're out the door.
"For players who think otherwise, they've got their work cut out.
"I think the team is good enough to be competing for the Premier League and certainly in other competitions, like any other Manchester United team has done in the past."
And as for entertainment factor, Yorke believes van Gaal has that covered.
"This man is very successful wherever he's been," he said. 
"He gets the players playing a particular way, it's got to be the Manchester way - exciting football going forward, scoring lots of goals and being creative - and not just for the people back home, but for the global brand of Man Utd.
"He knows that despite being successful, it has to come about in a certain way."