Manchester United squad developing under Louis van Gaal, says Chris Smalling
Last Updated: 29/07/14 8:57pm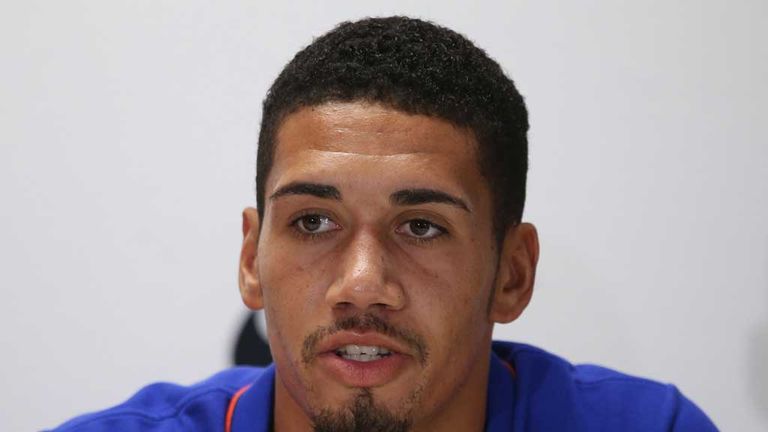 Manchester United defender Chris Smalling says the squad is learning and developing every day under new manager Louis van Gaal and his coaching staff.
Smalling played in Van Gaal's new 3-4-1-2 system as the right-sided centre-back against LA Galaxy and the England international says he prefers that formation to the traditional 4-4-2.
The 24-year-old told Sky Sports News that he hopes United can employ the system as successfully as Van Gaal's Netherlands side did in finishing third in the World Cup.
He said: "We are very much looking forward to playing this formation. We obviously saw Holland's success in the summer and that gives us a lot of confidence that we can pick it up and do a good job.
"We've been learning each day and each day we have made gradual improvements and got better and better.
More games that matter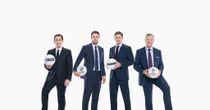 Click here to see Sky Sports' unrivalled schedule of live Premier League fixtures
"I think if anything I like this more than the traditional 4-4-2 as it gives us a lot of freedom to go all the way in and be aggressive. As a defender I'd like to think that's my game."
Smalling, who is expected to play the whole 90 minutes as part of United's back three against Inter Milan at the FedEx Field, Washington DC on Tuesday, says communication is the key to making the new formation work.
"A lot of it is communication among the back three and the wing-backs as well. I think communication is the key and we all get on really well so I don't think that's going to be an issue," he said.
"The attacks start from the back and so there is a lot of emphasis for us to start those attacks and give the midfielders the ball in positions where they can go and hurt the opposition. There is a lot of building up from the back. Us defenders, we like to get involved.
"I think as defenders we all want to play and keep learning every day we will get better and better. Being comfortable, being able to take it into midfield and pass it quick; as that's our game, to give it to our attackers in those danger positions."