Fabio Capello says he expects Antonio Conte to be in charge at Chelsea next season
By Mark Crellin
Last Updated: 29/02/16 7:20pm
Former England boss Fabio Capello says Antonio Conte is "preparing" to take charge at Chelsea next season.
And Capello has offered his compatriot some advice, saying that he needs to sign some more defenders - and make sure he learns the language.
Guus Hiddink is currently in charge at Chelsea on an interim basis and has done a fine job since replacing the sacked Jose Mourinho in December.
However, he is expected to leave at the end of the season and Conte, who had great success at Juventus before taking his current job in charge of the Italy team, is reportedly close to agreement on a three-year deal with Chelsea.
And the hugely experience Capello is confident that Conte will be in charge at Stamford Bridge next season.
He told Fox Sports Italia: "Conte is preparing for Chelsea.
"He has the time to arrive and train Chelsea in the best way, as this is an important club.
"I think the most important thing will be the team he is able to put on the field. He needs defenders and there aren't that many around."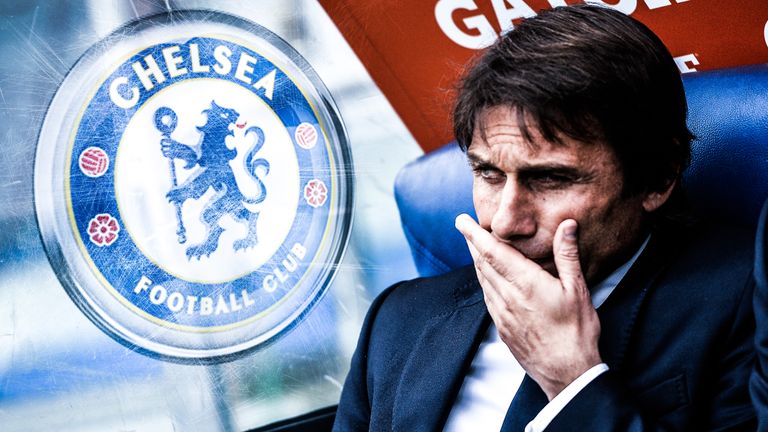 Capello has extensive experience of working in foreign countries and says Conte should make familiarising himself with the language a priority.
"His communication with the players will also be fundamental," said Capello.
"I myself had a difficult experience in Russia (when managing the national team), where I always had to speak through a translator.
"It was not easy, because the players always expect that extra word from the coach, the decisive statement to let you understand or change something."