Torres ready for next season
Fernando Torres is fired up for next season after holding talks with Chelsea about his long-term future
Last Updated: 26/05/12 11:02am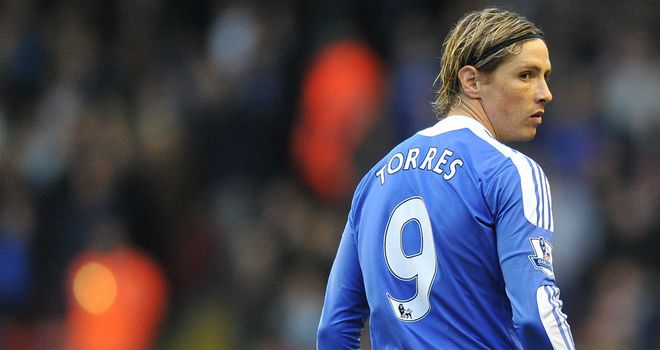 Fernando Torres is fired up for next season after holding talks with Chelsea about his long-term future .
The Spaniard has admitted he was not happy with his lack of regular action in the side with the striker forced to play second fiddle to Didier Drogba for much of the campaign.
However, after talks with the Chelsea hierarchy Torres admits he cannot wait for the new season to start as he wants to prove his worth at Stamford Bridge.
Talks
"My goal was to talk to them at the end of the season, I needed to know what plans they had for me," Torres told the club's official website.
"We've talked and now I have no doubt what they expect of Fernando Torres. I just want to start next season as soon as possible."