Lukaku 'relieved' at loan
Romelu Lukaku is 'relieved' to have joined West Brom on loan as he did not want to 'sacrifice' another year of his career at Chelsea.
Last Updated: 15/08/12 9:48am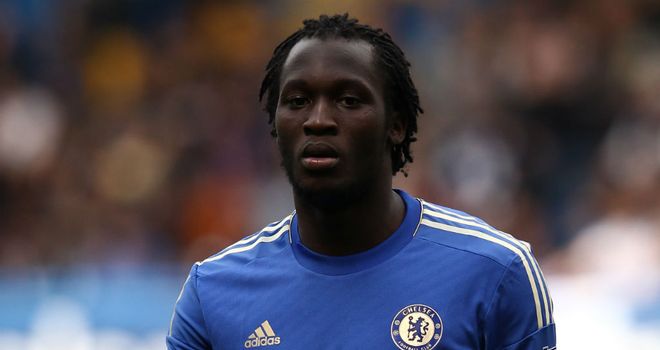 Romelu Lukaku says he is 'relieved' to have joined West Bromwich Albion on loan as he did not want to 'sacrifice' another year of his career at Chelsea.
The Belgium international joined Chelsea from Anderlecht 12 months ago, but started only one game in the Premier League last season.
Lukaku was frustrated by his lack of action and spoke to manager Roberto Di Matteo at the start of pre-season to outline his wish to head out on loan.
He was linked with several clubs before opting to spend the season with West Brom and the 19-year-old is hoping he will develop under former Blues coach Steve Clarke.
Sacrifice
"I couldn't see myself staying at Chelsea," said Lukaku. "I sacrificed a year of my career with them and didn't want to put up with it anymore.
"I decided in March I wanted to go out on loan, and told my agent to find me a club. I am relieved to have found a solution.
"On the first day of pre-season I told the manager I wanted to leave. Roberto Di Matteo told me I ought to think about Chelsea as there weren't going to be many other strikers this season, but this is the time for me to think about myself.
"I got sick of watching the others from the bench. I just played 12 games and when I was playing well, they would take me off.
"I lost my hunger for the game over the past year. I won't beat about the bush - my season at Chelsea went very badly.
"As regards getting minutes on the pitch, I wasted my time. Last season I was in the reserves alongside a young lad who'd barely turned 15 and I asked myself what I was doing there.
"It's good for my development to leave London. I can bounce back at a mid-table club.
"Steve Clarke constantly phoned me when I was on Chelsea's US tour. I am very happy to join West Brom."