Kick It Out criticise Chelsea for keeping punishment of John Terry secret
Football equality group Kick It Out have criticised Chelsea over their decision to keep punishment of John Terry secret.
Last Updated: 18/10/12 3:55pm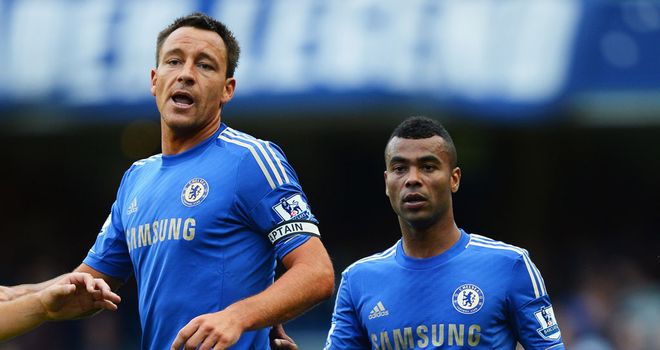 After the Chelsea captain announced that he would not be appealing the four-match ban and £220,000 fine handed to him by the FA for racially abusing Anton Ferdinand, his club said that they had taken "further disciplinary action" against Terry, but would not be revealing the details due to club policy.
Lord Herman Ousley, chairman of Kick It Out, said that he believed the stance would damage the club in the eyes of the public, who wanted to see the measures they would take.
"I believe Chelsea need to be open about the action they have taken," Lord Ousley stated.
"A lot of people will be dissatisfied that Chelsea have not been much more up front about the standards they set and the values they have.
"If they are not prepared to say, it will further damage the trust of those people who still have suspicions about Chelsea's sincerity in dealing with this matter.
"I do welcome that they have said, but they need to be saying more and doing more if they are going to win back the confidence of people who have lost trust in them rather than to sit back and be silent."
Terry will now miss games against Tottenham, Manchester United (in the Premier League and Capital One Cup) and Swansea.