West Brom loanee Romelu Lukaku happy at Hawthorns and not expecting Chelsea recall in January
Romelu Lukaku believes he will remain on at loan at West Brom for the rest of the season, rather than return to Chelsea.
Last Updated: 28/11/12 5:29pm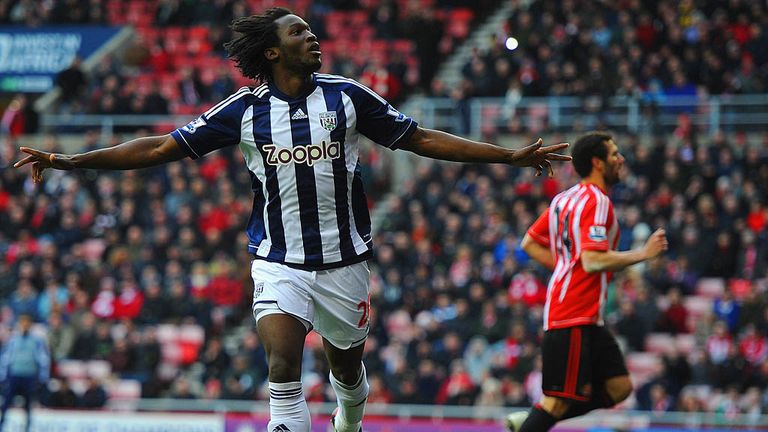 The Blues could activate a clause during the transfer window which would bring Lukaku back to Stamford Bridge.
But the 19-year-old striker, who has scored four goals in 11 Premier League appearances for the Baggies, expects to stay at The Hawthorns until May.
"I don't think about the option," Lukaku told the Wolverhampton Express and Star. "I am very happy to be here for one year.
"After January, I am sure I will be at West Brom. I am very happy to know that in my head.
"Hopefully, I will do well for the rest of the season."
Lukaku does not believe that the managerial change at Chelsea will see him recalled to the club.
"I don't think things will change (after Rafa Benitez's appointment)," said the Belgium international.
"I think he has his plans and I am happy with the team here.
"If I focus too much on Chelsea it wouldn't be good for me, so I will focus on being here.
"In my head, I am here for a year and it has to be clear I am here for a year and not for six months."