Andre Villas-Boas: Chelsea do not deserve to be in Europa League
Tottenham boss Andre Villas-Boas believes Chelsea are undeserving of a place in the last 32 of the Europa League.
Last Updated: 07/12/12 8:46am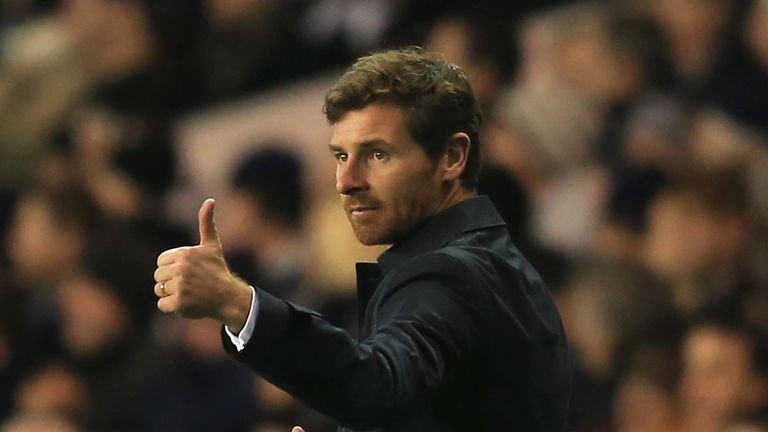 Having finished second in Group J, Spurs will not be seeded in the second round of the competition, meaning they could face teams who have dropped down from the UEFA Champions League, such as Benfica and Olympiakos.
Villas-Boas will not be able to take on former club Chelsea in the next round as teams from the same country cannot face each other until the last 16 but he thinks they should not be in the competition at all.
"I think it's extremely unfair," he said. "It would be much fairer if the clubs came in to the Europa League when they are knocked out of the last 16 of the Champions League.
"You can't give a bonus to teams who have failed, and in the situation as it stands, teams fail in the Champions League and are promoted to the Europa League, which, in my opinion, is a massive bonus.
"I've not made this up today. I have said this in UEFA meetings before. It's up to them to decide but I think it's not fair."
Despite this, Villas-Boas believes the clubs could cross paths later in the competition.
"Sometimes it's destiny," he said. "Hopefully if we go through we can meet each other.
"They have a team that can win the trophy, so they will be up to the late stages of the competition. We hope to do so.
"If we cross it is going to be two magnificent games for sure."