Rafael Benitez: I'll pick strong side for Chelsea Club World Cup semi-final with Monterrey
Chelsea boss Rafael Benitez has promised to play a strong side in Thursday's Club World Cup semi-final with Monterrey.
Last Updated: 13/12/12 9:17am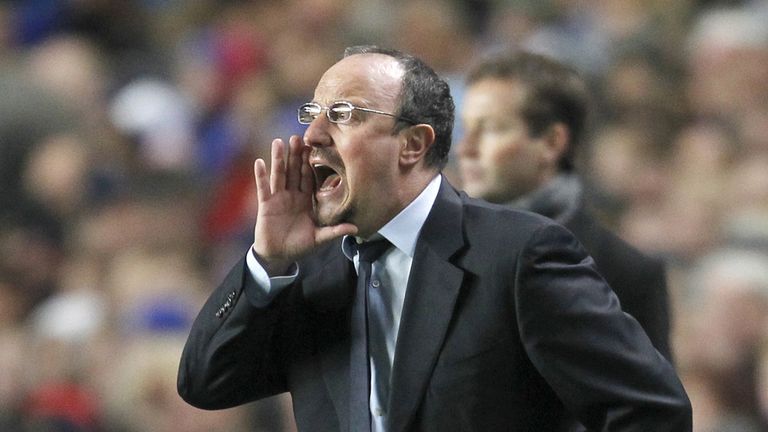 The Spaniard has admitted some of the squad have been suffering from jetlag since arriving in Japan - joking the main priority was "to try to sleep for more than four hours" - but vowed to pick a team good enough to see off their Mexican opponents.
When asked if he intended to field a group of youngsters, Benitez replied: "No, I intend to win. I'll pick players to win the first game.
"You cannot think about the final until you've won the semi-final."
Benitez, who is managing a team in the competition for the third time, said: "My experience in this tournament is to assess them the day before, see how they feel, and you can see some players are fresher than others.
"I don't have an idea now as to who I will play."
On Fernando Torres' recent good form - which has seen the striker net four goals in two games, Benitez added: "I would like to see Fernando playing well every game and scoring goals, but it's not just the manager.
"I can speak with him in Spanish and say what I know, but the main thing is the team are creating more chances.
"The players have good mentality and, if they create more chances, a striker will score more goals if he's in the right place."