Chelsea's tighter defence is delighting Petr Cech
Petr Cech is delighted with Chelsea's turnaround in form which has seen them tighten up in defence.
Last Updated: 28/12/12 8:22am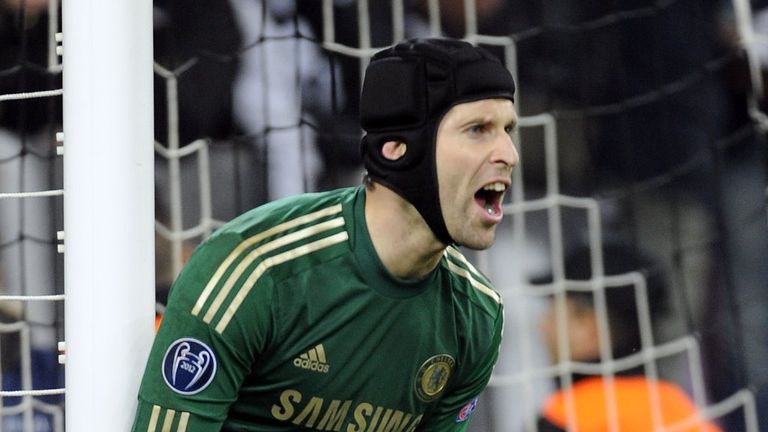 The 1-0 victory at Norwich on Boxing Day made it six points from six over the Christmas period for the European champions, who have also yet to concede in that time.
Not since games against Wolves and Newcastle in November last year had Chelsea enjoyed back-to-back league wins and clean sheets at the same time, while they had been shipping goals at an alarming rate before Rafael Benitez's arrival as interim manager.
"We were conceding too many goals, playing really open," Cech said, hailing the recent shift as "a very good sign".
"Suddenly, we are defending as a team much better - that is the key. Now we are back to our ways when we are difficult to score against."
"I think we need the whole team to defend. We have really attacking-minded players. Sometimes, we were not making the right choices in terms of defensive transitions and that is what has improved. We are passing more and organising."
Benitez's methods have certainly won over Cech, even if they may never gain the acceptance of supporters who will forever see the former Liverpool boss as the enemy.
Cech said: "He came with slightly different ideas, it's working so far, and hopefully it will continue."