Rafael Benitez: Fernando Torres will embrace competition at Chelsea
Rafael Benitez believes Fernando Torres will not complain at being rotated if Chelsea bring in a new striker.
Last Updated: 02/01/13 9:30am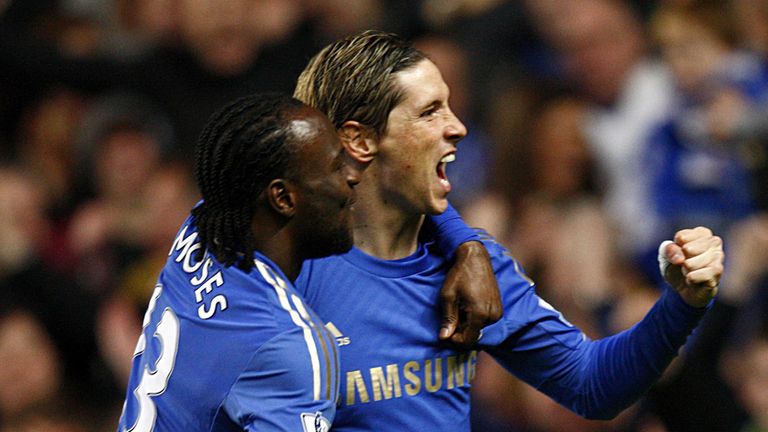 The Blues are in the market for a frontman, with Radamel Falcao, Demba Ba and Andre Schurrle all linked with a switch to Stamford Bridge.
Torres has started every Premier League game this season and Chelsea's record £50million signing has seen a marked improvement in his form since Benitez, who managed him at Liverpool, was appointed interim coach.
But the arrival of a new striker could see the Spaniard drop to the bench for some matches.
"We are trying to manage the team so when I can change Fernando I will do it," Benitez said.
"We will try to manage him and hopefully we can do things properly.
"He wants the team winning games and he understands that is the way so he will accept this."
With Victor Moses and John Obi Mikel heading for the African Nations Cup after Wednesday's derby clash with QPR at Stamford Bridge, Benitez is aware of the need to bring in reinforcements.
"You can always improve things, especially when you have injuries, and we lose two players to the African Nations Cup," he said.
"Obviously we need bodies but I am really pleased with the squad, they train well, the commitment is there and they are keen to learn.
"I think we will do our job (in the window) and hopefully it will be a good job."