Chelsea's John Terry plays 45 minutes of U21 fixture against Fulham
Chelsea skipper John Terry has come through is comeback from injury unscathed.
Last Updated: 11/01/13 8:29am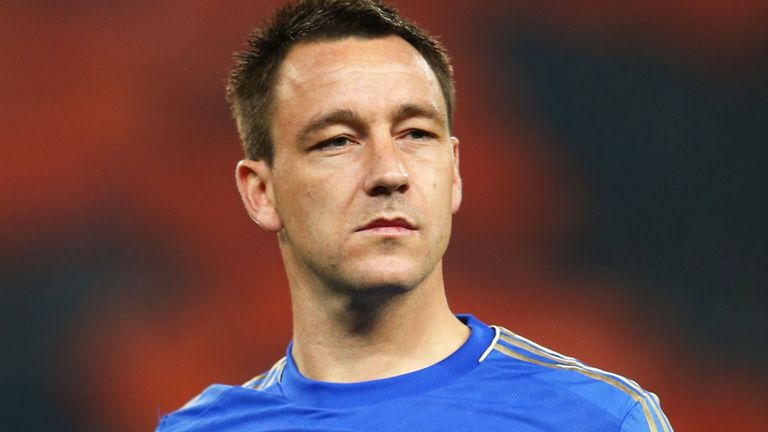 Terry played for 45 minutes in the U21 fixture with Fulham on Thursday night, his first taste of action since he sustained a ligament strain in a collision with Luis Suarez during the 1-1 draw with Liverpool on 11th November.
The 32-year-old returned to training a couple of weeks ago and the U21 game gave the defender a chance to sharpen up his match fitness.
Chelsea interim manager Rafael Benitez has already claimed the centre-back is likely to be considered for a place in the team to play at Stoke on Saturday.
"It depends on his reaction. Obviously Thursday will be a different kind of game but we will see how he feels," Benitez said earlier this week.
"If he can feel okay and train the day after, at least we can start considering him as an option."