Frank Lampard on Lazio radar but president Claudio Lotito won't risk stability
Lazio president Claudio Lotito says he will not jeopardise the stability of the squad by signing Frank Lampard.
By Nadia Carminati
Last Updated: 11/01/13 2:22pm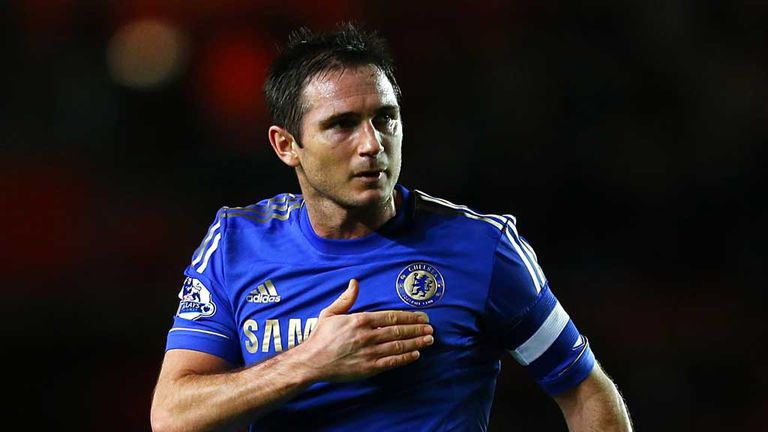 The 34-year-old England midfielder has been linked with a move to the Italian capital after being told he would not be given a new contract by Chelsea.
However, Lotito fears signing a high-profile player on an inflated wage could unsettle the team's current stars.
He said: "We are aware that we have players in that position that are already competitive.
"However, should we go for a new midfielder, he would have to fit in with the economic structure we have at the club.
"The dressing room has its own balance and we have no intention of altering that."
Napoli are also reported to be interested in Lampard, but fellow Serie A side Fiorentina have ruled out making a move.
Sporting director Daniele Pradè said: "Lampard is a very strong player, but it's not within our economic parameters."