Roman Abramovich's ruthlessness deters top bosses from Chelsea says Ray Wilkins
Ray Wilkins believes club owner Roman Abramovich's ruthless approach will deter top managers from joining the club.
Last Updated: 18/01/13 4:30pm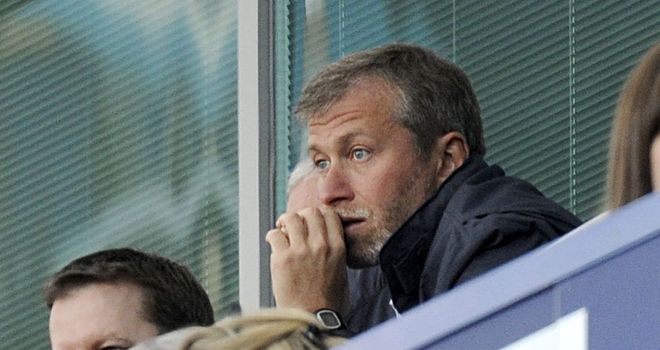 The Blues have had nine managers since Abramovich took over in 2003, with Rafa Benitez currently in temporary charge until the end of the season.
Pep Guardiola was believed to be on their shortlist to succeed the sacked Roberto Di Matteo as permanent manager at the club, but the ex-Barcelona boss has accepted an offer to manage Bayern Munich from next season.
Wilkins, who was assistant to Carlo Ancelotti until November 2010, when he was sacked, predicts Chelsea will continue to struggle to attract top managers to the club.
"Any manager who accepts the Chelsea job knows exactly what they are walking into," he told the Sun. "There is a big salary that comes with the job but also the understanding that you could be relieved of the post at any time.
"I was surprised when Mr Abramovich dispensed with the services of Carlo a year after we won the double and when he sacked Robbie Di Matteo a few months after winning the Champions League.
"In my case, it was 'crash, bang, wallop and off you go'. That's the way he works. If I'd spent £1billion on something, I wouldn't have too many people telling me what to do either.
"Guardiola may well have decided that he didn't want to be in a situation like that. He will have studied the squads at Chelsea and at Bayern and might feel his best opportunities of capturing big trophies at the moment lies in Munich."