Rafa Benitez says Roman Abramovich is happy with progress at Chelsea
Chelsea owner Roman Abramovich is happy with the progress being made under Rafa Benitez, according to the interim boss.
Last Updated: 22/01/13 11:24pm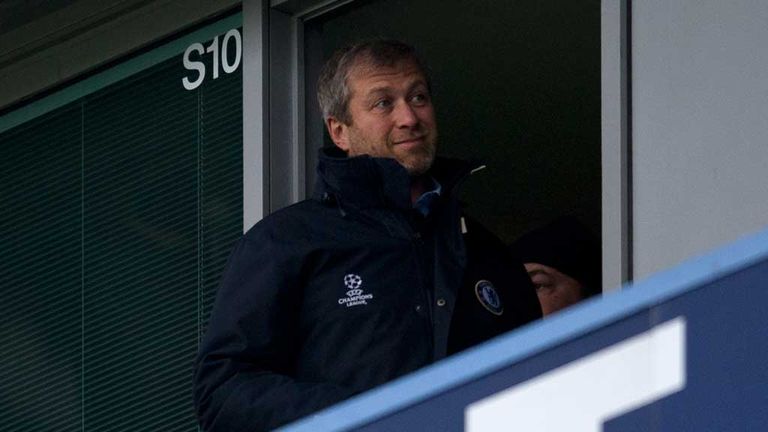 Spaniard Benitez, who replaced Roberto Di Matteo shortly before Chelsea's exit from the UEFA Champions League, described talks following the 2-1 defeat of Arsenal on Sunday as positive.
During Abramovich's Caribbean holiday, intermediaries communicated between Benitez and the Russian billionaire, who returned from his break to watch the game at Stamford Bridge.
"We have people that talk with him and I have the information," Benitez said. "The other day I had time with him and he was really pleased. He was really pleased with the game.
"He has ideas. I have ideas. We share ideas. We explained to each other what we're trying to do. It's fine."
Benitez believes that Chelsea are moving in the right direction, although he admits his side could perform better.
He added: "In a transitional period - we have new players and some of them are at the end of their contracts - I think it's a team that is growing and is improving.
"As a manager you have to be satisfied with this. As a manager of a top side you want to win trophies; still we have to try to do better to win trophies.
"I think the priority for the club is to be in the top four and try to win trophies at the same time. If you talk with the players they say we're going in the right direction."