Rafa Benitez backs Demba Ba to produce professional performance against Newcastle
Rafael Benitez is confident Demba Ba will produce a professional performance against former club Newcastle on Saturday.
Last Updated: 02/02/13 2:33pm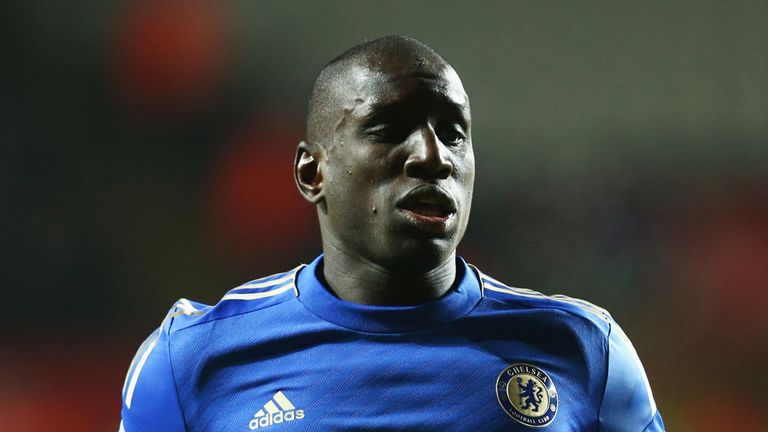 The Senegal striker scored 29 goals in 54 Premier League matches for Newcastle before agreeing a £7m move to Chelsea at the start of the January transfer window.
"He's quite confident that he can do well if he plays," Benitez said. "He's training well. He's a professional.
"He knows that some fans will not be happy, but some fans will understand the situation and he's ready to do his best for the team."
The Blues have won only three of their past nine matches and have amassed fewer points in 12 games under Benitez than they did in the same number under Roberto di Matteo.
Benitez, though, is adamant third-placed Chelsea will improve, citing the returns of key personnel to back his statement.
"If you analyse the games that we didn't win, I think we could win all of them," said Benitez.
"The team is doing quite well with the circumstances that we have, with some players not here or injuries.
"The performance of the team has been good. Still in all the games we had chances to win. That is the main thing for me.
"We have more players, more options and hopefully in the next couple of months we can keep the consistency and we can keep winning games."