Chelsea striker Demba Ba ready to face old club Newcastle
Chelsea striker Demba Ba admits he will not let the occasion get the better of him when he faces Newcastle this weekend.
Last Updated: 02/02/13 2:32pm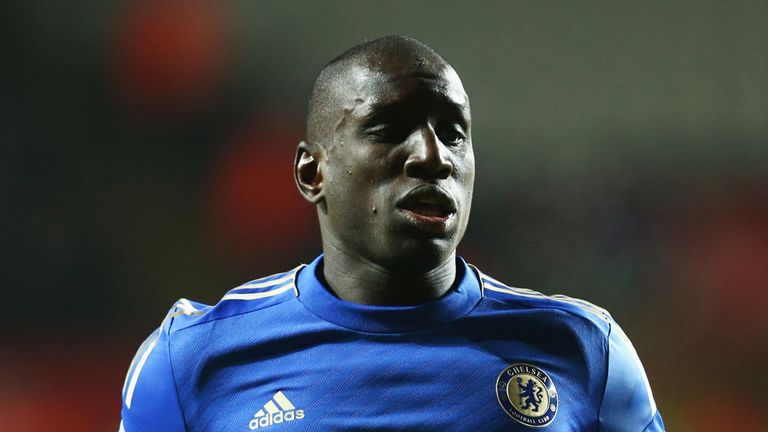 Ba left Newcastle for Chelsea during January's transfer window and he makes his first return to St James' Park on Saturday.
The 27-year-old is aware he may receive a hostile reception from the Newcastle supporters but insists he is focused on getting the three points for Chelsea.
"Newcastle is going to be a big game for me but I won't let the occasion go overboard," Ba told The Mirror.
"Whenever you join a club you look at the schedule to see when you can play the team you left. So I knew straight away it would be coming fast for me to go back to St James' Park.
"But that's not the most important thing. At the end of the day, it's only another game, three points, nothing more than that."
Ba was a big hit on Tyneside following his arrival from West Ham in the summer of 2011 and he admits he is proud of his achievements at Newcastle.
"I'm proud of what I did there, of course I am," added Ba.
"I did some good things there, no question about that, and from the first day to the last one I gave everything.
"The fans gave me 100 per cent from day one to the last day but I gave them the same back.
"But this is life in football, from one day to another you can exchange and it is part of the job.
"Now I am at Chelsea, the next level. When you play, it's to win, to win trophies. That is what it is all about and what is in my mind."