Romelu Lukaku enjoying time at West Brom but knows future rests with Chelsea
Romelu Lukaku appreciates that Chelsea will decide whether he can stay on at West Brom for another season.
Last Updated: 25/02/13 9:39am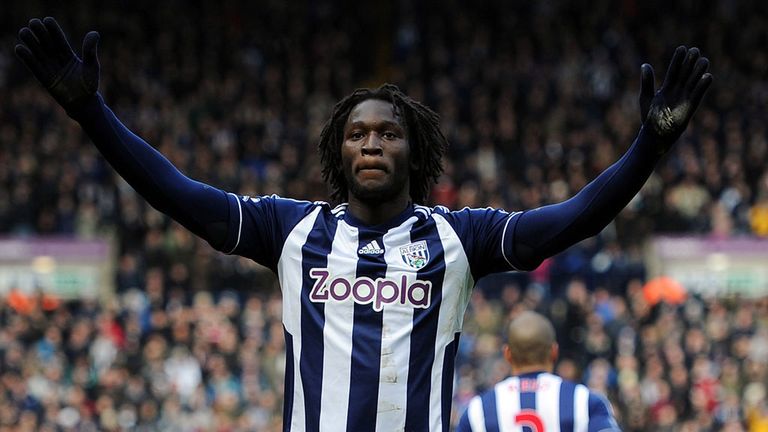 The 19-year-old striker has excelled during a loan spell at The Hawthorns this season, with regular football allowing him to fulfil his potential.
Game time has been hard to come by for the Belgium international during his time at Stamford Bridge, with Chelsea reluctant to ask for too much from their teenage frontman.
The Blues were, however, prepared to part with £18million to secure Lukaku's services and have high hopes for him in the future.
It could be that the Stamford Bridge outfit wish to draft him back into their plans for next season, after seeing him shine in the Premier League this term, but Lukaku claims to be unaware as to what the 2013/14 campaign will hold for him.
He said: "I don't know what Chelsea will decide. We'll have a chat about how to build up a good career for me there.
"There are a lot of clever people over there and they're seeing that I am playing in a good way.
"Every 10 days I have a meeting with Chelsea. Sometimes they just come and talk with me and say what I have to improve, if I go back there I have to be like this or like that.
"There is a lot to improve on. I am only 19 so I can improve loads. They will see maybe I need one more year or maybe I don't. I have a great understanding with them."