West Brom assistant boss Keith Downing backs Romelu Lukaku for PFA award
West Brom assistant boss Keith Downing believes Romelu Lukaku is a contender to be named PFA Young Player of the Year.
Last Updated: 28/02/13 11:07am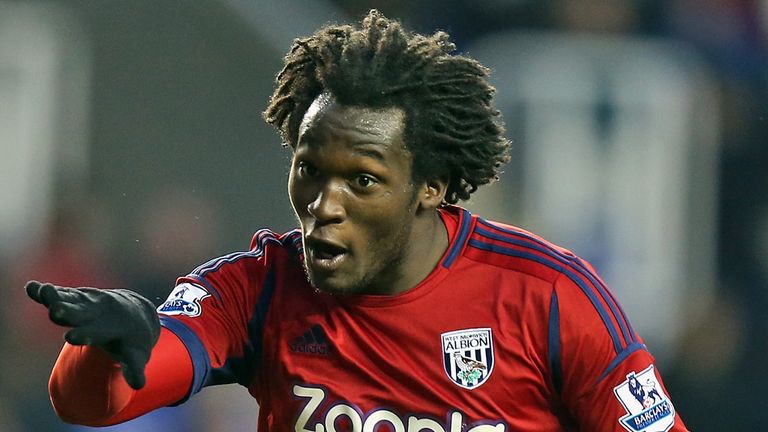 Lukaku has made a massive impact during his temporary spell at The Hawthorns, scoring his 11th and 12th goals of the season during the weekend win over Sunderland.
Baggies head coach Steve Clarke and several players have spoken of their hopes of Lukaku returning to the club for a second loan spell next season if Chelsea agree.
But Downing believes the PFA award would be well merited for the 19-year-old.
He said: "He should be in contention for winning the award (PFA Young Player). Absolutely. He has got to be up there given his record and his contribution.
"Whatever accolades come his way, he will deserve them. He has made a big impression to kick-start his career.
"It was important for everyone - West Brom, Chelsea and himself - that he got into an environment where he is comfortable, can play football, learn and progress.
"Chelsea have kept him closely monitored and it's been a success for all three parties.
"The future will take care of itself but at the moment we are pleased with him and for him.
"He's a real worker and what he achieves doesn't come by chance but through endeavour."