England boss Roy Hodgson expects full availability for summer friendlies
Roy Hodgson is confident he will have no future issues in persuading players to feature in upcoming England friendlies.
Last Updated: 31/03/13 11:48am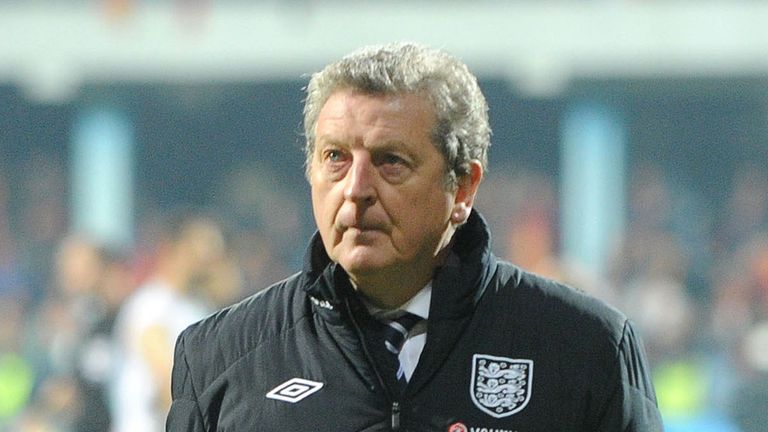 The Three Lions boss faces another potential club versus country dispute with England's non-competitive matches on 29th May and 2nd June clashing with Chelsea and Manchester City's end of season trip to the United States.
Ashley Cole, Frank Lampard, Gary Cahill, Joe Hart, James Milner and Joleon Lescott face a busy off-season, however Hodgson does not expect a repeat of the recent Rio Ferdinand saga.
He said: "I've now got six or seven weeks to concern myself with who plays against Ireland and who goes to Brazil.
"These are two bona fide matches and a lot of other teams in this period are playing qualifying games.
"So, I don't think I need have any worries as to whether the players I select will come and play for England. They're aware we need to prepare well for the autumn internationals.
"May and June are FIFA dates. When there are FIFA dates, the first call on the players is for the international teams."