Chelsea boss Rafa Benitez says busy schedule forced his hand against Southampton
Chelsea boss Rafa Benitez has defended his decision to ring the changes at Southampton ahead of FA Cup quarter-final
Last Updated: 31/03/13 2:09pm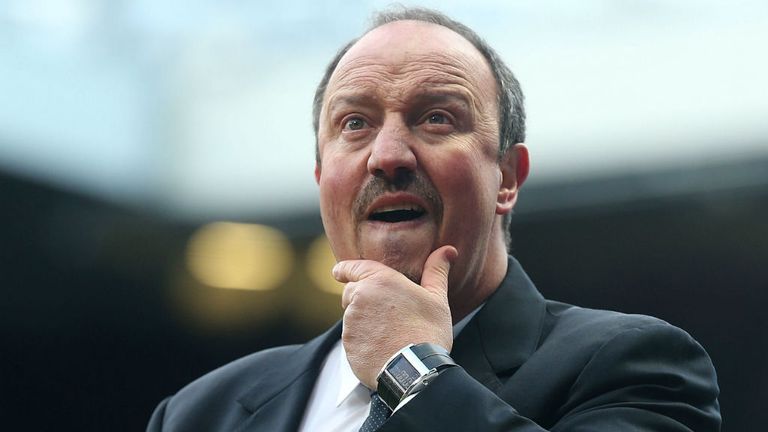 The Chelsea boss brought in seven reinforcements at St Mary's on Saturday and the Blues paid for it with a 2-1 defeat that allowed Tottenham Hotspur to move past them into third in the Premier League table and Arsenal to close within two points.
But he feels a run of five games inside two weeks, which includes the first-leg of their Europa League quarter-final against Rubin Kazan, forced his hand and meant he had to make use of some of his fringe options.
"You have to make decisions and use the squad," Benitez said.
"Southampton is a good team on one level and Manchester United is another team on another level.
"In the league, you have more games to play and will be going to the end. In the FA Cup you have one game and you will be out.
"You have to find the balance for players who are playing more games or less games.
"I have confidence that we will finish in the top four and maybe we can win one or two trophies.
"I have the belief and the confidence in these players because they have the quality and if they realise that we have to start games with the same intensity as the second half (against Southampton), we can beat anyone.
"This one is so close. 48 hours, less than 48 hours, you have to make decisions. If you have three days, four days you can manage in a different way. But two days between games is not easy.
"It (the performance against United) has to be good. Everybody knows this is a massive game against a very good side in a massive competition. It has to be positive for the players."