Juan Mata convinced Chelsea can end season on a high
Juan Mata is convinced that Chelsea can end the season inside the top four and with at least one trophy in the cabinet.
Last Updated: 06/04/13 11:40am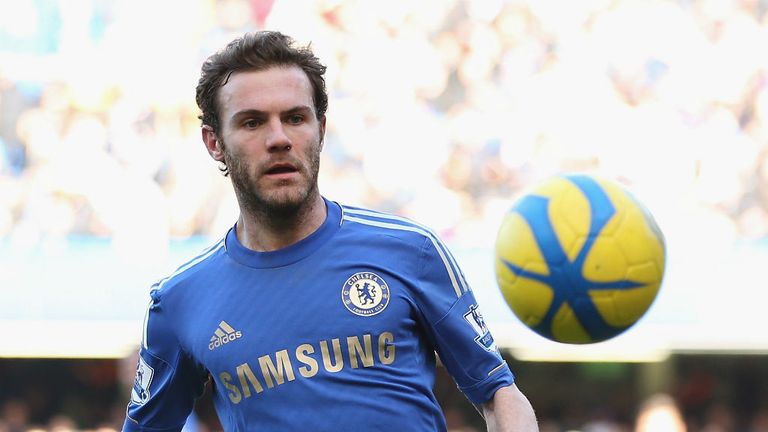 The Blues have endured a testing 2012/13 campaign, with inconsistency and a mid-season managerial change doing little for their cause.
Yet, in spite of their struggles, they remain on course to secure qualification for the UEFA Champions League and are competing for top prizes in the FA Cup and Europa League.
Mata believes they are capable of hitting all of those targets, with the playing staff at Stamford Bridge having kept their focus locked on events on the field.
He said in The Sun: "Each club has their own way to behave with managers but at the end what counts is to win. And in recent years Chelsea has won such a lot of trophies.
"Now the aim is to finish in the top four and win two trophies.
"I'm sure we will finish in the top four. And we are still in the Europa League and the FA Cup and we can win them both.
"We won the FA Cup last season and it will be difficult because we are facing Manchester City in the semi-finals. But we can do it and then why not win the Europa League too?
"Not qualifying from the group stages of the Champions League was hard to take. And it's true we didn't want to be in the Europa League. But now we are, we must try to win it."