Chelsea goalkeeper Petr Cech says Rafa Benitez is doing well
Petr Cech admits he wouldn't mind seeing interim manager Rafa Benitez stay at Stamford Bridge for a while longer.
Last Updated: 05/05/13 6:21pm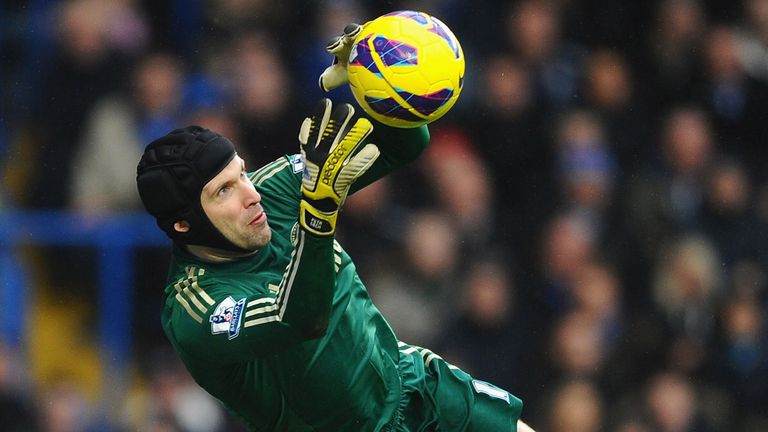 The Spaniard, who is the ninth boss Cech has had at the club, revealed that he would only be staying at the west London outfit until the end of the season.
However, with the Blues winning four of their last five matches as well as reaching the final of the Europa League, Cech says the squad are in a much better position now than when he took over.
He told the Daily Star: "It would be a relief to have a manager that stayed for five years!
"We are in the (Europa League) final and we are in a better position than when he took the team over.
"We have got better defensively and we are still scoring goals.
"It was not an easy job for him and, in difficult circumstances, I think he has been doing really well."