Transfer news: Chelsea's David Luiz and Ramires won't be leaving for Napoli
David Luiz and Ramires are unlikely to follow Rafael Benitez to Napoli, according to their agent Giuliano Bertolucci.
Last Updated: 31/05/13 1:17pm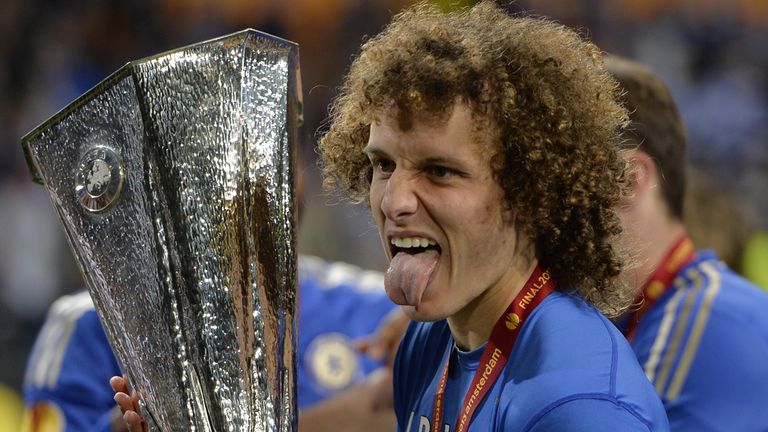 Rafael Benitez was appointed Napoli coach last week and has been linked with a number of players from former club Chelsea.
However, it seems that Luiz and Ramires will not be joining him Italy after speculation linking the duo with moves away from Chelsea was played down.
Bertolucci said: "It's very unlikely that David Luiz and Ramires can go to Napoli because Chelsea don't want to lose them, they are two key players.
"Were Barcelona interested in David Luiz? There was something last summer, but now we have not had any contact with them."
One of Benitez's first jobs will be to try and keep Edinson Cavani.
The striker has been linked to Manchester City and Chelsea in recent weeks.