Jose Mourinho happy with home start for Chelsea
Chelsea boss Jose Mourinho pleased to be starting his second spell at the club with a home game.
Last Updated: 19/06/13 4:37pm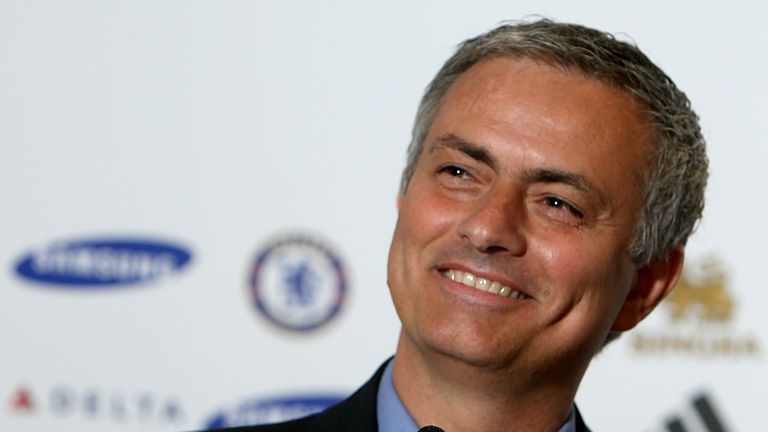 The 50-year-old Portuguese, who rejoined the Blues as manager at the start of June, will send his side out to face newly-promoted Hull on 17 August.
Former Real Madrid boss Mourinho won all four of his opening league fixtures during his first spell at Chelsea, with three of these being at Stamford Bridge.
"I am so happy to start at the Bridge, but at the same time Hull City is a team who were promoted from the Championship and they will have that spirit, even if now they are in the Premier League. So it is an emotional but a hard start," Mourinho told the official Chelsea website.
"Starting the season at home is a great way for our supporters to show the players they are ready to be behind the team all the way, and at the same time it is a great way for the players to show how much they are motivated and committed.
"I wish every club well for the season and I especially hope we can all make it a great competition for Premier League fans all around the world."
During his first spell at Chelsea, from 2004 to 2007, Mourinho led his team to the Premier League title twice in 2004/05 and 2005/06.