Branislav Ivanovic happy with Chelsea boss Jose Mourinho
Branislav Ivanovic is already impressed with the new Chelsea boss Jose Mourinho.
By Vlatko Siljanovski
Last Updated: 09/07/13 3:24pm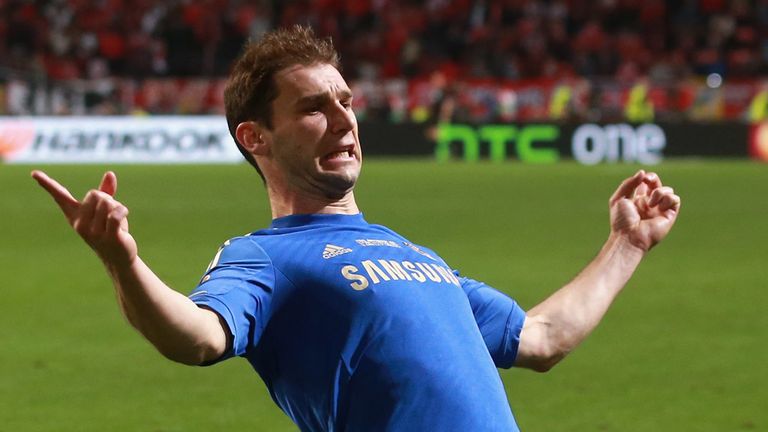 The Serbian arrived at Stamford Bridge after Mourinho's previous spell came to an end, but he is looking forward to sampling life under the Portuguese.
After Chelsea's first day of training, he spoke with Serbian TV station B92 and said: "We had our first meeting with Mourinho. He looks very impressive which is very pleasing.
"I think that with him in the future, Chelsea will act as a team, but we will also improve individually.
"I think that he is very important for the club and for the fans, and that we will be able to meet his expectations."