International: Chelsea apologise to Brazil after confusion over Ramires
Chelsea have apologised after Ramires missed matches with Brazil following a mis-communication over an injury.
Last Updated: 16/07/13 10:55am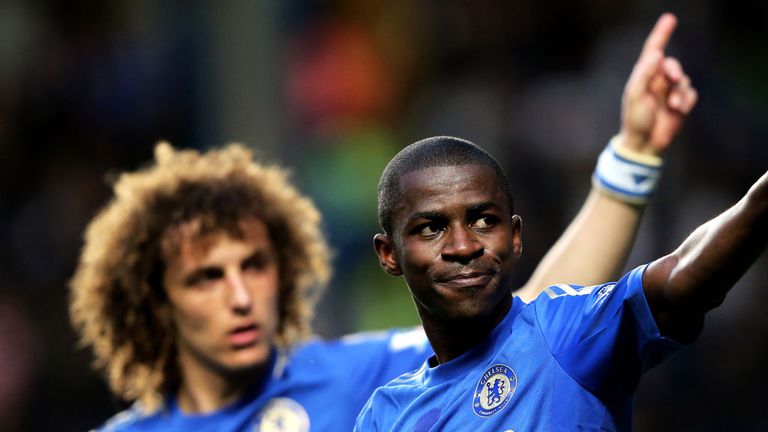 Responding to comments made by Jose Maria Marin in which the Brazil Football Association president questioned Ramires' commitment following the midfielder's absence from the friendly with Russia at Stamford Bridge in March and the game with Italy a few days earlier, Chelsea insisted he was unavailable due to a groin problem.
A Chelsea spokesman said: "Contrary to media reports, Chelsea Football Club can confirm that Ramires was not available to play for Brazil in friendly matches against Russia and Italy in March of this year due to injury.
"The left adductor muscle injury was confirmed following an MRI scan and he underwent treatment at Chelsea FC's medical department from March 17 to March 28.
"Throughout this time information was relayed to the Brazilian national team doctor in the usual way and the treatment was agreed between the club and national team.
"However, Chelsea FC would like to apologise that it was not made clear when Ramires would be able to report back to the national squad."
Ramires was not selected by the Selecao for the recent Confederations Cup and is part of the Chelsea squad for the pre-season tour of Asia, with the opening match of Jose Mourinho's second spell in charge in Bangkok tomorrow against the Singha All-Stars.
Other members of the Chelsea squad who participated in the Confederations Cup are still to join up with the Blues this pre-season.