Premier League: Romelu Lukaku would welcome Wayne Rooney at Chelsea
Romelu Lukaku says he would embrace competition for places if Chelsea were to agree a deal for Wayne Rooney.
Last Updated: 23/08/13 8:44am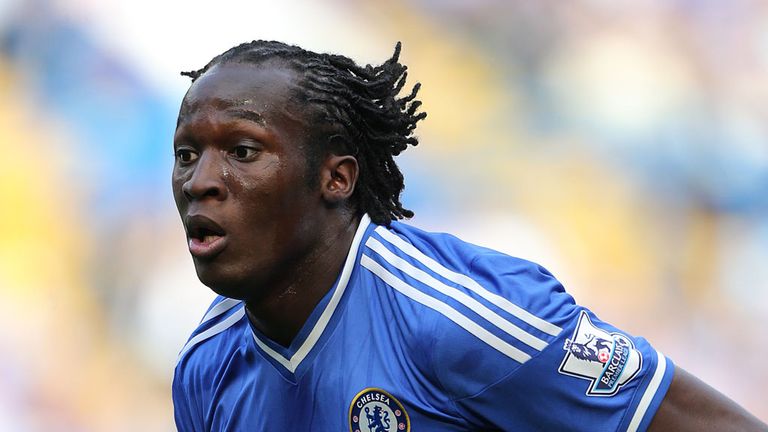 The Blues are set to offer a third bid for the Manchester United striker following the sides' Premier League showdown at Old Trafford on Monday night.
And Lukaku, while fully focused on a regular place in the starting line-up, insists he would welcome Rooney if it would benefit the side.
"Every player wants to be in the best team there is," said the Belgium forward.
"If a player can improve us, why not? Samuel Eto'o, Wayne Rooney, I have heard everyone. I am not scared. Let them come.
"I'm getting closer to where I need to be and hopefully also closer to the starting line-up, my main ambition.
"If I keep working hard, like I'm doing now, showing the talent that I have hopefully I get to start in the next game.
"Compared to the first year, when I arrived here it was all about learning and taking a bit off all the players, now it's about starting games."
Chelsea face Manchester United, Everton, Fulham and Tottenham in their next four Premier League matches and Bayern Munich in the UEFA Super Cup in Prague next Friday.