Premier League: Ian Holloway criticises players guilty of diving
Ian Holloway condemns the culture of diving that has crept into English football after controversial Ramires penalty.
Last Updated: 10/11/13 3:59pm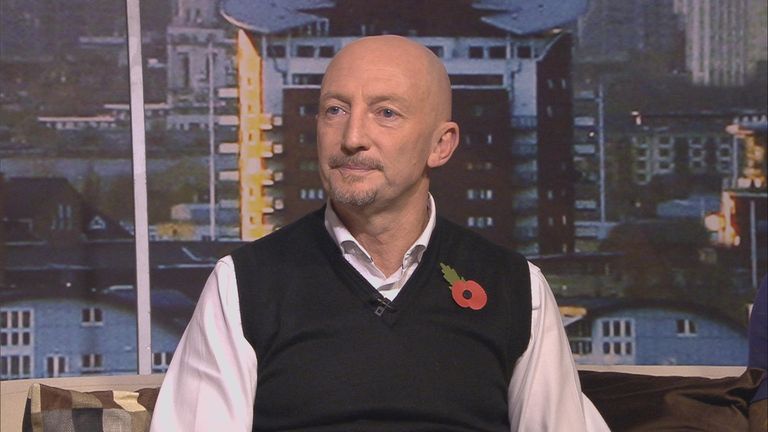 Referee Andre Marriner has been roundly criticised for ruling that Chelsea midfielder Ramires was fouled by West Brom's Steven Reid when replays appeared to show the Brazilian on his way down prior to any contact.
And the former Crystal Palace manager has condemned the latest diving incident and reiterated his view that bigger clubs are far more likely to benefit from controversial penalty decisions.
"I'm sorry I feel passionate about it," Holloway told Goals on Sunday. "These drive me crazy. I swear to you that wouldn't have happened the other way round. That would not be given at the other end. It wouldn't.
"That's Chelsea at Stamford Bridge. How big are Chelsea? How big are the crowd? It wouldn't happen the other way around - the pressure is not the same. The pressure is not there on that referee."
Holloway was fined £18,000 by the FA after criticising Mark Clattenburg's decision to award a dubious penalty to Tottenham against his former side Crystal Palace earlier this season.
Four weeks after that incident, Holloway saw midfielder Kagisho Dikgacoi sent off after tangling with Ashley Young who was condemned after winning a penalty for Manchester United against Real Sociedad in midweek.
Holloway believes football authorities must get tougher on diving and insisted that players from bigger teams should not have to resort to such measures to win matches.
"It is cheating you are trying to gain an unfair advantage from something. You are trying to cheat the referee that's what you are doing," Holloway said.
"You can't do that, you shouldn't do that, it's not right, we are not allowing that in our game and if someone keeps doing it and doing it and doing it - have a look at his record and then ban him.
"If you dive now and someone gets sent off and you get a penalty as well you've actually cheated your other fellow professional. That can't be what it's about can it?
"What respect have you got for any other players? It's not just your team getting something but surely if your team's good enough you should get something anyway."