Eden Hazard will not play for long for Belgium against Ivory Coast
Belgium coach Marc Wilmots has confirmed he will not play Eden Hazard for more than 30 minutes against the Ivory Coast.
By Kristof Terreur
Last Updated: 08/03/14 11:11am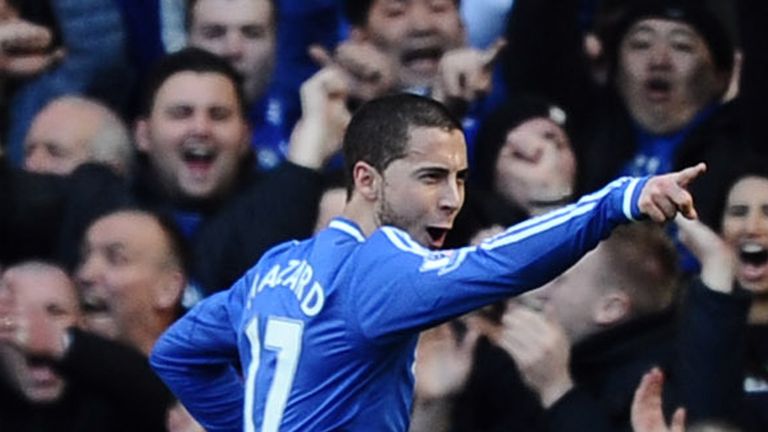 The 23-year-old winger has been a regular for Chelsea this season, having featured in 28 Premier League matches and five Champions League fixtures.
Chelsea manager Jose Mourinho reportedly does not want Hazard to play for the entire 90 minutes on Wednesday, and Wilmots understands that the former Lille player needs some rest.
"Whether Mourinho had asked or not, I wasn't planning to play Hazard for 90 minutes," he told reporters.
"I was already planning to rest Hazard for a longer time. He has played so many games that he can use some rest.
"It is possible that he will play for 20 minutes."