Premier League: Chelsea drop to third in 'wages league'
Chelsea's wage bill has been overtaken by that of Manchester United for the first time in over a decade.
Last Updated: 03/04/14 6:22pm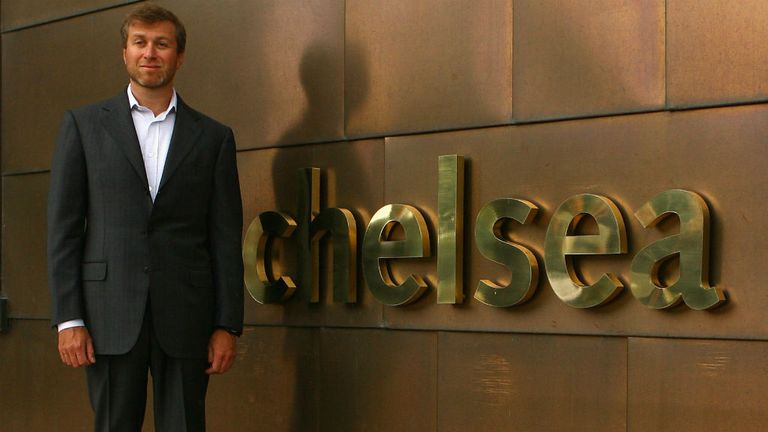 The London club's wage bill in 2012/13 was £176m, compared to £182m for Manchester United in the same period, while City spent £233m last season.
Chelsea's expenditure is in stark contrast to 2003/04, when the club's estimated wage bill of £115m was described in Deloitte's annual football finance review as "almost certainly the highest in world football".
Their salary bill for the season also includes £4m paid to former manager Roberto Di Matteo to cover "termination payments and compensation in relation to changes in the first-team management structure".
Clubs in European competition can only record losses of £37.5m during the first two-year accounting period of UEFA's financial fair play rules, with Chelsea's increasingly prudent approach to spending on wages an apparent response to the measures.
Wages at the Stamford Bridge club fell overall in 2011/12 and the rise last season was around three per cent compared to an 11.6% increase at United.
In terms of UEFA's spending rules, Chelsea Football Club Ltd's accounts state: "The introduction of UEFA's financial fair play regulations from the 2011/12 season provides a significant challenge.
"The football club needs to continue to balance success on the field together with the financial imperatives of this new regime."