Transfer news: Chelsea to take Felipe Ochagavia on two-week trial
Chelsea are poised to hand a two-week trial to Chilean goalkeeper Felipe Ochagavia, who currently plays for O'Higgins.
By Paulo Freitas
Last Updated: 20/04/14 9:55pm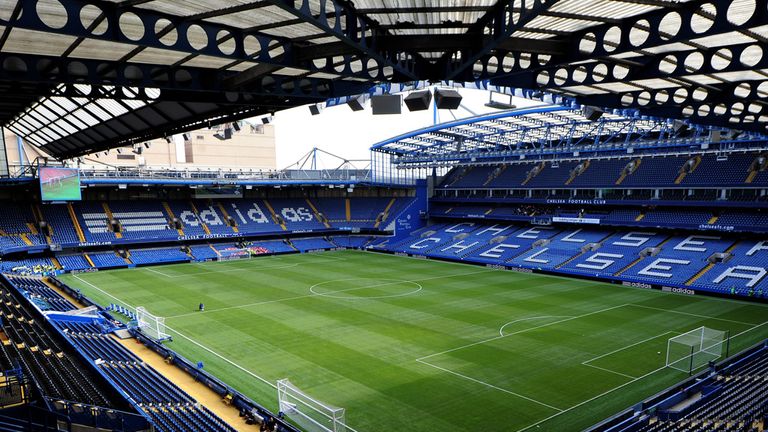 The Blues have raided the South American club for promising talent in the past, with the services of teenage left-back Cristian Cuevas secured in the summer of 2013.
It was while scouting the defender that Ochagavia caught their eye, and they are now ready to offer him an opportunity to impress.
The 20-year-old is looking forward to the challenge, while O'Higgins are delighted to see a European heavyweight returning to their ranks for possible new recruits.
Ochagavia told La Tercera: "When they came to sign Cuevas last year, they watched me train and liked my style.
"They talked with the board and then with me. We had more official talks in March, I talked with Cristian and he told me that everything was spectacular.
"I am sure everything will turn out good."
O'Higgins president Ricardo Abumohor added: "We are proud that important clubs follow our players.
"When Scott McLachlan (Chelsea's chief international scout) came, he told us that we are doing a good job."