Transfer news: Sky Bet suspend betting on Frank Lampard's future as move to MLS nears
Sky Bet have suspended betting on Frank Lampard's future with a move to MLS seemingly imminent.
By Jamie Casey
Last Updated: 03/06/14 6:27pm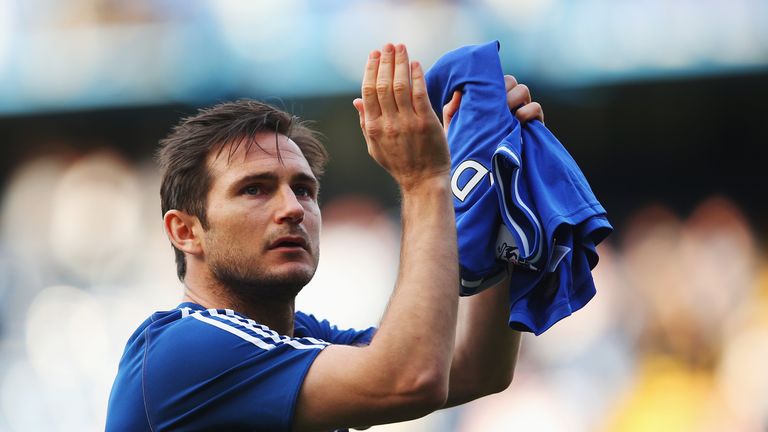 The 35-year-old confirmed on Monday night that he would be leaving Chelsea, and punters reacted by lumping on him to move to America's top tier, despite the already short price of 1/7.
By Tuesday morning the price was shortened further to 1/9, at which point the plug was pulled on trading as punters continued to back the move coming off.
Sky Bet's Paul Wiggins said: "After news emerged that Lampard had held informal talks with MLS franchise New York City, we were braced for an upturn in interest.
"We still traded overnight but by morning it was too risky, it now seems only a matter of time before he announces a decision.
"Attention has since turned to who Chelsea will replace the veteran with, and we go 1/3 on Cesc Fabregas moving to Stamford Bridge this summer."