Transfer news: Jose Mourinho admits he is looking at Cesc Fabregas' situation
Chelsea boss Jose Mourinho has refused to rule out a move for Cesc Fabregas, admitting he is looking at the situation.
Last Updated: 06/06/14 8:07am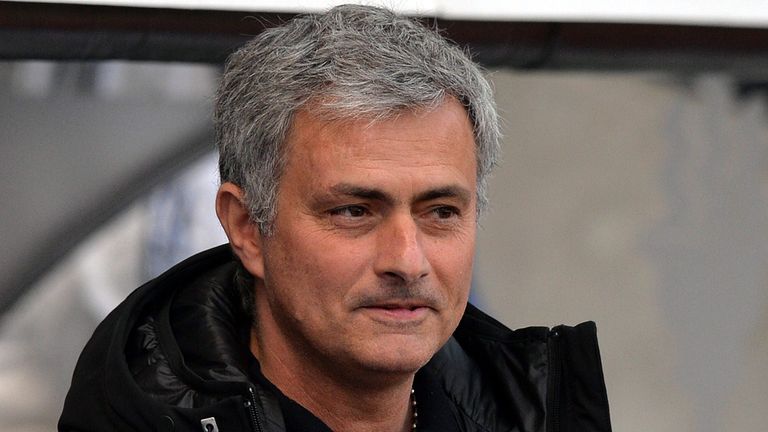 Barcelona are widely reported to be ready to let Fabregas leave this summer, as he is not believed to be in the plans of new boss Luis Enrique.
Further reports have suggested that former club Arsenal, who have first refusal on Fabregas, have decided against bringing him back to the Emirates.
The likes of Manchester United, who bid for Fabregas last summer, Manchester City and Chelsea are all being suggested as potential suitors for the 27-year-old, who is currently with the Spain squad ahead of the World Cup finals.
Now Mourinho, talking at a pre-World Cup event for Yahoo for whom he is working for during the tournament in Brazil, has admitted to having a liking for Fabregas, rubbishing claims that he was not a fan of the midfielder.
"I am interested in studying Fabregas' situation," he is quoted as saying by the Portuguese media.
"I think he is anxious to leave Barcelona and motivated to return to England. I think that is clear."
But Mourinho does not believe that Fabregas' future will be resolved ahead of the World Cup.
"Whether he is going to sign for Chelsea or for another club, that is not a subject to be discussed today, tomorrow or before the World Cup," he added.