Jurgen Klopp tries to take heat off Liverpool ahead of crucial Champions League decider
By Mathieu Wood
Last Updated: 21/05/17 1:30pm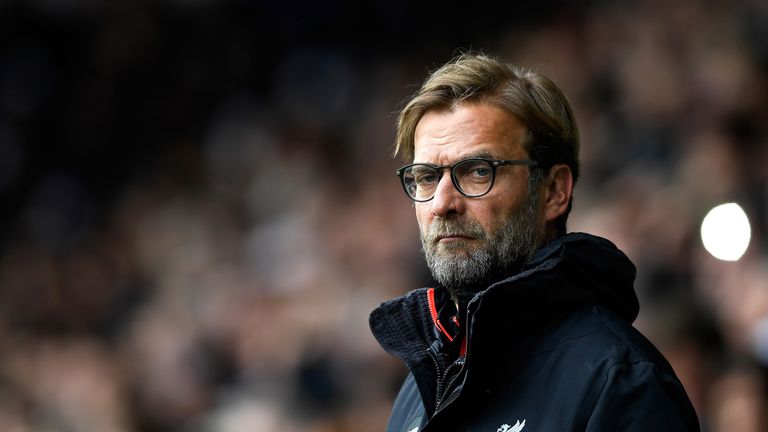 Jurgen Klopp has attempted to take the heat off Liverpool ahead of their crucial final game of the season, which will decide their Champions League fate.
The Reds know that matching Arsenal's result in their clash with Middlesbrough at Anfield will guarantee a top-four finish and a place in Europe's elite competition next season.
Despite its significance, Klopp insists the outcome of a single game will not mark a new dawn at the club, and if they deserve to finish fifth then they will.
"[There] are a lot of things you can think about this game but at the end, it is a football game," Klopp said ahead of the game, which is live on Sky Sports 1 HD.
"First of all, you have to respect the opponent, the rules, the 90 minutes. All the rest, in terms of what it means for us, we can talk about after the game.
"I think never in history someone said before a game: 'This will be the start of a new era'. Maybe we can mark it in the middle of next season or later but it is not the game.
"If we have enough points after this match day then we deserve to go to the Champions League, if not then we won't deserve it."
With Middlesbrough already relegated to the Championship, Klopp is aware of the danger for his side to be complacent but he will not be underestimating Steve Agnew's side.
The German is hoping Boro's end will lead to a more open game that the Reds can exploit.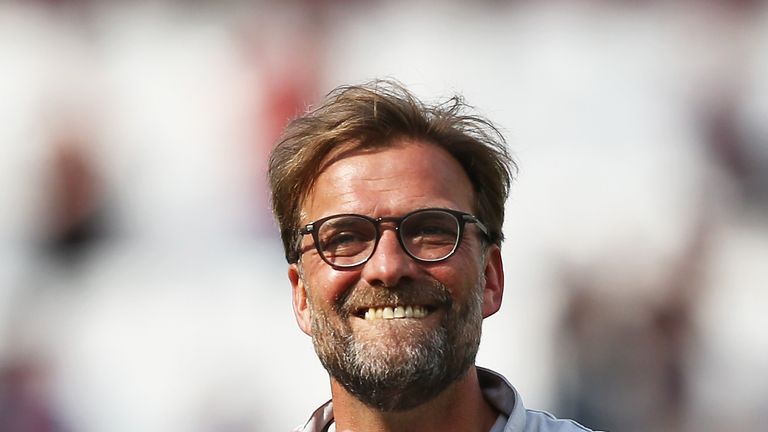 "The best thing would be if we are 4-0 up after two minutes but that's not possible. We have to be ready and football games develop," he said.
"Middlesbrough are a football-playing side. If you give them the opportunity they will play football as they have good players. They want to enjoy their football. They have nil-point-nil pressure, and just want to have a good game.
"That's not the worst circumstances for playing good football. Everyone can be sure that we will fight for each yard."