Sadio Mane's three-game ban upheld by the FA following red card at Man City
By Allan Valente
Last Updated: 12/09/17 8:42pm
The Football Association has upheld Sadio Mane's three-game ban after his red card in Liverpool's 5-0 defeat to Manchester City.
Mane was shown a straight red card by referee Jon Moss after his high boot caught City goalkeeper Ederson in the face towards the end of the first half on Saturday, with the Brazilian having to be replaced by Claudio Bravo.
Liverpool appealed the length of the ban rather than the dismissal itself under what is known as 'excessive punishment', with the claim that three matches is too harsh.
An FA independent commission had the option to reduce the suspension to one or two games, however, the original decision and length of ban has been upheld.
An FA statement said: "Sadio Mane's three-match suspension, which was effective immediately, remains in place after his claim of excessive punishment was rejected following an Independent Regulatory Commission hearing.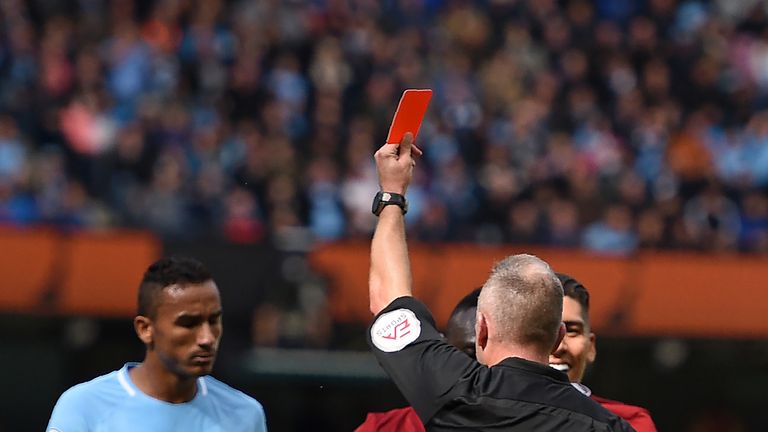 "The Liverpool forward was dismissed for serious foul play during the game against Manchester City on Saturday [9 September 2017]."
As a result the Senegal international will miss the weekend clash at home to Burnley, Liverpool's visit to Leicester in the Carabao Cup and their Premier League match with the Foxes on September 23.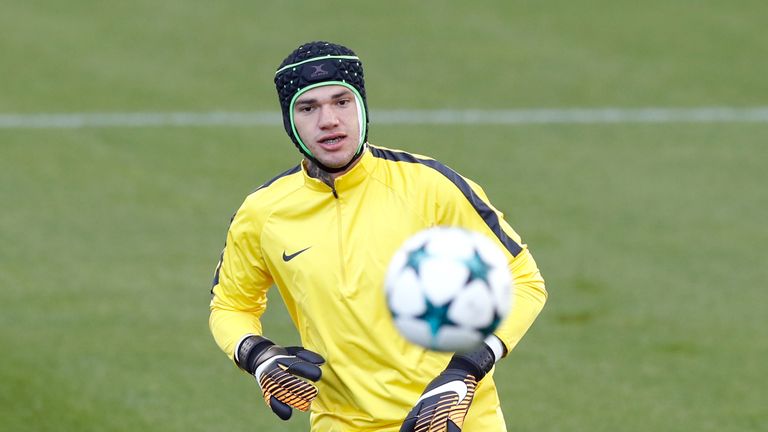 Ederson needed around eight minutes of treatment following the incident before he was taken off on a stretcher at the Etihad and a photograph released since has shown eight stitches in wounds on the side of his face.
He was able to return to the City bench in the second half, and trained - wearing protective head gear - on Tuesday ahead of Wednesday's Champions League match at Feyenoord.