Phil Taylor, former manager at Anfield, has died at the age of 95
Ex-Liverpool manager and skipper Phil Taylor has died at the age of 95.
Last Updated: 01/12/12 12:44pm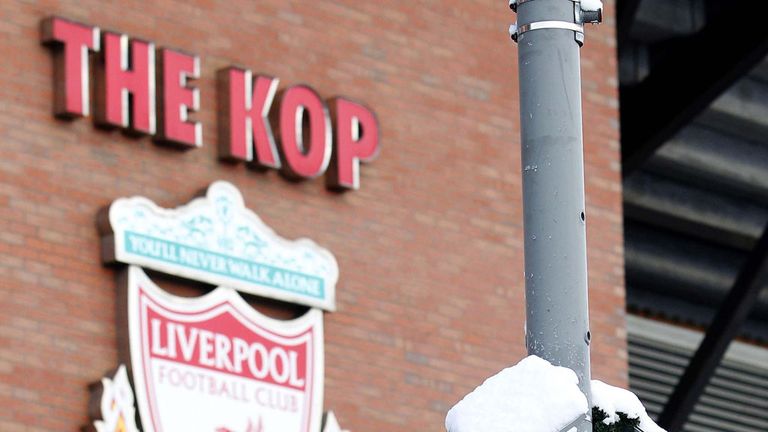 Taylor, who was a half-back, joined the Reds from Bristol Rovers in 1936 and went on to score 32 goals in 343 appearances for the club.
He later became manager at Anfield, taking over the reins in May 1956 before leaving the post three and a half years later - when Bill Shankly first occupied the hot seat.