Liverpool coach Mike Marsh has revealed Jordan Henderson was very ill before the win over QPR
Liverpool coach Mike Marsh has revealed midfielder Jordan Henderson was extremely ill before the match with QPR.
Last Updated: 01/01/13 11:12am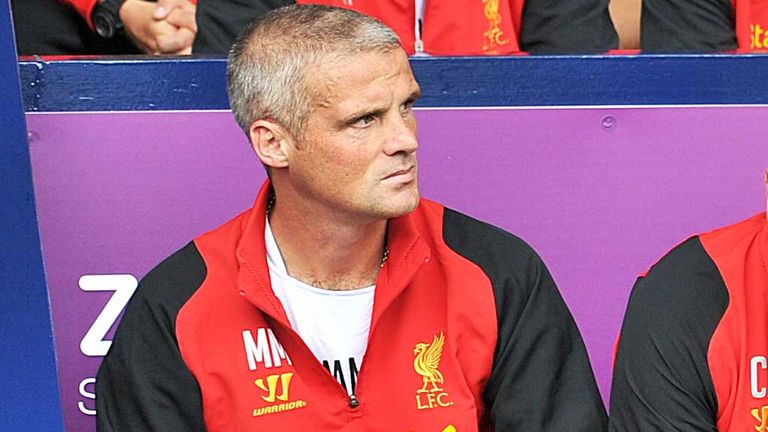 Henderson, goalkeeper Brad Jones and Liverpool manager Brendan Rodgers were all unwell prior to Sunday's 3-0 success at Loftus Road.
And Henderson was the only one of the trio to make it to the ground, where the 22-year-old played a pivotal role for an hour as the Reds cruised to victory.
"I got a phone call early in the morning from the doctor to ask if I was well," Marsh said. "He was ringing round to have a bit of a roll call and I said I was fine.
"Jordan had stayed up in his room and he would stay there during pre-match to see how he progressed.
"He told me Brad wasn't well. He was isolated in his room as well until he left on the train. There were one or two others who were unwell as well.
"Then we got to the ground. We kept Jordan in the shower room until it was absolutely necessary that he came out. We relayed any information through an open door until we actually got outside.
"Jordan was then fantastic in the game and I think he showed us just how much he wants to play for the football club.
"He was certainly under the weather and you could see that from the colour of his face - he was pasty white. He lasted an hour and for that hour, I thought he was outstanding."