Brendan Rodgers insists Liverpool will respect FA Cup opponents Mansfield
Liverpool boss Brendan Rodgers insists he will show total respect to Mansfield in Sunday's FA Cup tie.
Last Updated: 06/01/13 3:52pm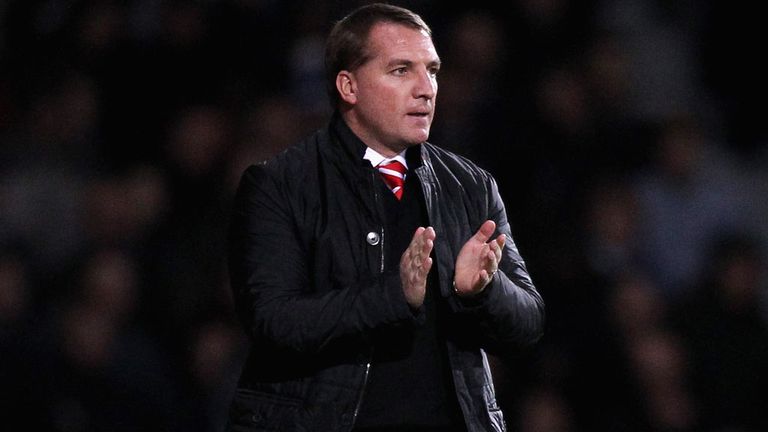 A trip to any Blue Square conference club for a FA Cup tie presents possible hazards for any major team, but Rodgers has stressed he will not underestimate his opponents.
The Reds manager admits he will rest some of his star players, but he is keen to go as far as possible in both the FA Cup and Europa League this term.
"Our preparation is exactly the same as if we were playing Manchester United and our focus is to go there and win," said Rodgers.
"You know these games can be tricky but if you do your job right and you compete then your quality should come through.
"It is up to us to get the job done and move on. Some of the players have played a lot in the league, so it's an opportunity for them to recuperate. But I would never put the tie at risk because it's a tournament we want to do well in.
"Sometimes these early rounds can be the most difficult. I'll do what I've always done - pick a team to win. It's about being professional and doing our job. If we do that, we'll be fine.
"You've got to make sure you get your approach right. If you do that, you hope your qualities come through."