Liverpool boss Brendan Rodgers wants to sign 'some men' in summer
Brendan Rodgers feels that Liverpool need to 'bring in some men' in the summer to ensure the club continue to improve.
Last Updated: 16/02/13 10:27am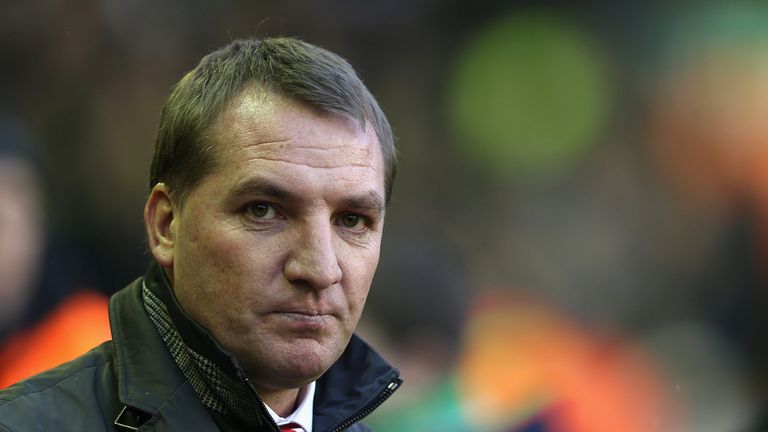 Liverpool's transfer dealings since Rodgers took charge last year have largely focused on the younger end of the market, but it has not helped to bring consistency to the team's results.
And, with Jamie Carragher retiring at the end of the season, Rodgers wants to sign players who will add greater character to his squad.
"The biggest thing we need this summer is to bring in some men, some character that allows and supports the others to see the games out," said Rodgers. "That is the biggest thing for me.
"Look at Jamie, he is our best defender, he's 35 but we are losing that character. That has to be replaced, while I also think there are other areas of the team that needs improving.
"They have to be established players, that's the key. They need that hunger to succeed. That is something we'll talk about at the end of the season when we identify where the improvements must be made.
"Whether that is senior players, youth players or getting the mixture right.
"I always like to give young players hope but in order to do that they need experience alongside them.
"It doesn't take a rocket scientist to work out that the biggest change needed takes the longest and that is the mentality change."