Liverpool manager Brendan Rodgers justified in confident claim, says Brad Jones
Brad Jones feels Liverpool boss Brendan Rodgers has been justified in his claim they would improve over the season.
Last Updated: 11/03/13 12:06pm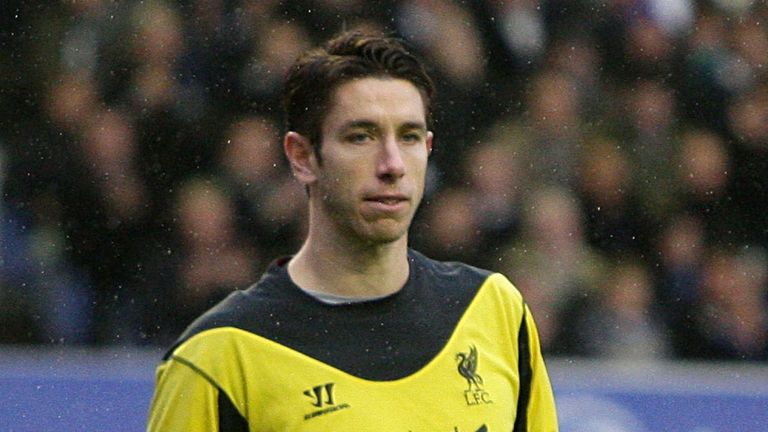 Steven Gerrard scored from the penalty spot to secure a 3-2 win at home to in-form Tottenham on Sunday, the first time they have defeated a top-six side this season.
The victory lifted Liverpool up to sixth in the Premier League table and they have now won their last three top-flight games on the bounce to boost confidence in the camp.
"We wanted to go out, play well and get a result - coming up against a very good team and a team that's in form like ourselves," Jones told the club's official website.
"It was always going to be a tough one, trying to counter each other's attacking players.
"We had to make sure that we dug in, and be on form defensively. It was great character to come back and even better to get the win.
"The gaffer always said at the start that the end of the season would be where we're at our strongest - maybe he's had his mystic ball out because that's the way things are going at the moment.
"It's good to see. We've got the attacking players we always know will score.
"There's a real focus, we want to win every game at the moment. We want to win as many as we can and not lose any. We're on a good run and we want to continue that.
"We're taking every game as it comes - the old cliche, but it's true. You have to win against the team that's put in front of you.
"As long as we do that and keep that mentality, we keep ourselves in with a chance."