Liverpool boss Brendan Rodgers won't let Suso and Raheem Sterling out on loan
Liverpool boss Brendan Rodgers insists there is no chance of him sending Raheem Sterling and Suso out on loan.
Last Updated: 15/03/13 2:43pm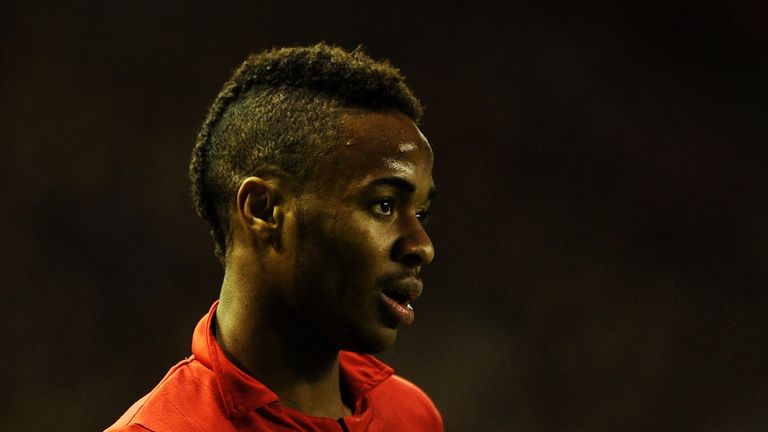 The pair have graduated out of the Anfield academy system to form part of the senior ranks this season.
Sterling enjoyed a flying start to his campaign, earning England recognition along the way, while Suso also caught the eye with a collection of assured displays.
Both have, however, been demoted to the U21 side over recent weeks, with Rodgers favouring other creative options.
The Reds boss has been quick to point out, though, that the absence of Sterling and Suso from his present plans does not mean that he would be willing to let them leave on a short-term deal.
"It's very simple, neither of them are available for loan," said Rodgers.
"I'm not sure where the stories have come from, to be honest. They're both young players that have played a lot this year - they have been very much a part of the group.
"Raheem has been outstanding this year, he's only young and we need to nurture and protect him.
"We've got a very small squad and those two boys are an integral part of the group. That (loan deals) won't happen."
Recruitment
There is expected to be transfer movement at Anfield over the summer, but Rodgers is reluctant to divulge his plans at this stage.
He added: "If we were close, I wouldn't tell you anything.
"It's ongoing work, no different to most clubs.
"The people in our recruitment team behind the scenes are doing an excellent job in gathering information and watching the types of players that fit the profile we're after. That will be ongoing."