Liverpool boss Brendan Rodgers wants to follow Borussia Dortmund's example
Brendan Rodgers believes Borussia Dortmund are the blueprint to follow if Liverpool want to become Europe's best again.
Last Updated: 13/04/13 2:34pm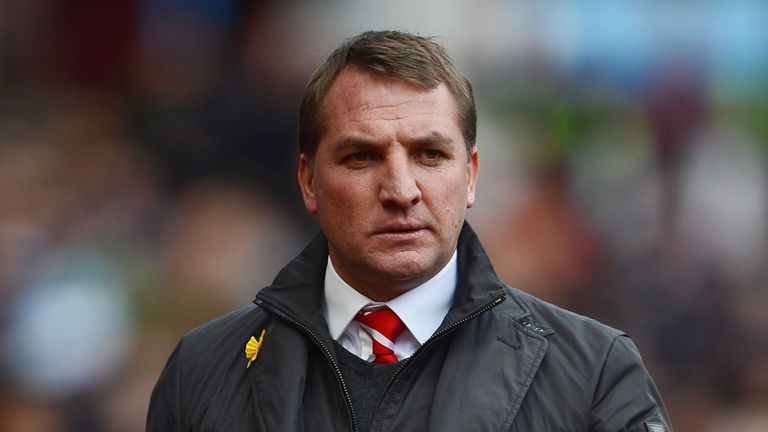 The Germans reached the Champions League semi-finals on Tuesday with a sensational injury-time comeback to see off Malaga.
And they did so with a line-up containing two players from the youth academy and three free transfers, while the rest of the squad were bought for around £30 million.
Now Rodgers is keen for the Anfield giants to follow the Bundesliga side's example so they can re-establish themselves as a major force again.
He said: "Just look at Borussia Dortmund, a team that won the Champions League and then struggled financially.
"They went out and rebuilt and it took them four to five years to push on. Then they won the league and their European work suffered.
"This year you can see they have put their focus on Europe and they have lost their title. That's a team that has been growing over five years.
"So there is no doubt you need investment to raise the bar and the quality. But there are other ways to try and get an advantage and we can really push on next year.
"Unless you have the City or Chelsea money you need a different way and I think this is the best way because you are not just looking after the team but also the club."