Raheem Sterling assault case dropped
Liverpool's Raheem Sterling has had a charge of common assault dropped after a witness failed to turn up to court.
Last Updated: 20/05/13 12:22pm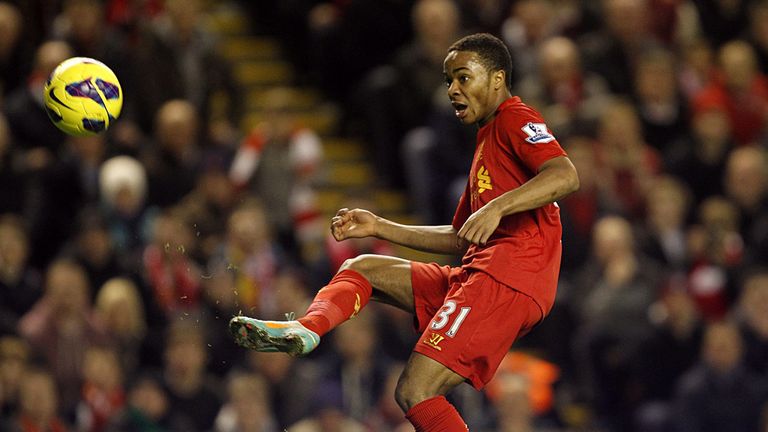 The 18-year-old was not required to appear at Liverpool Magistrates' Court and the case was dismissed when prosecutor Rob Jones offered no evidence.
The Jamaican-born England player had been accused of assaulting a woman in Toxteth, Liverpool, last November, allegations he denies.
Sterling is understood to have waited in a people carrier, along with Reds manager Brendan Rodgers, his agent and other club officials, around the corner from the Magistrates' Court and did not enter the building for the 10am case to be called on.
His legal costs will now be paid for by the taxpayer so he would not be "out of pocket" the court heard.
Sterling was charged with common assault on the 27-year-old victim, who is known to the player, after she suffered "slight" facial injuries.
He had entered a formal not guilty plea through his lawyers at the last hearing in March but exact details of the incident are not known as the case was never formally opened in court.
Liverpool have declined to comment on the case.
Sterling, who has not played since April because of injury, was called up to the full England squad for his senior international debut last November against Sweden.